Having trouble getting clients?
If you're done getting rejected when you're selling your services, and you want to fill your calendar with your "soul-mate" clients and your bank account with the big bucks...


Then, it's time to master the all-important Discovery Call.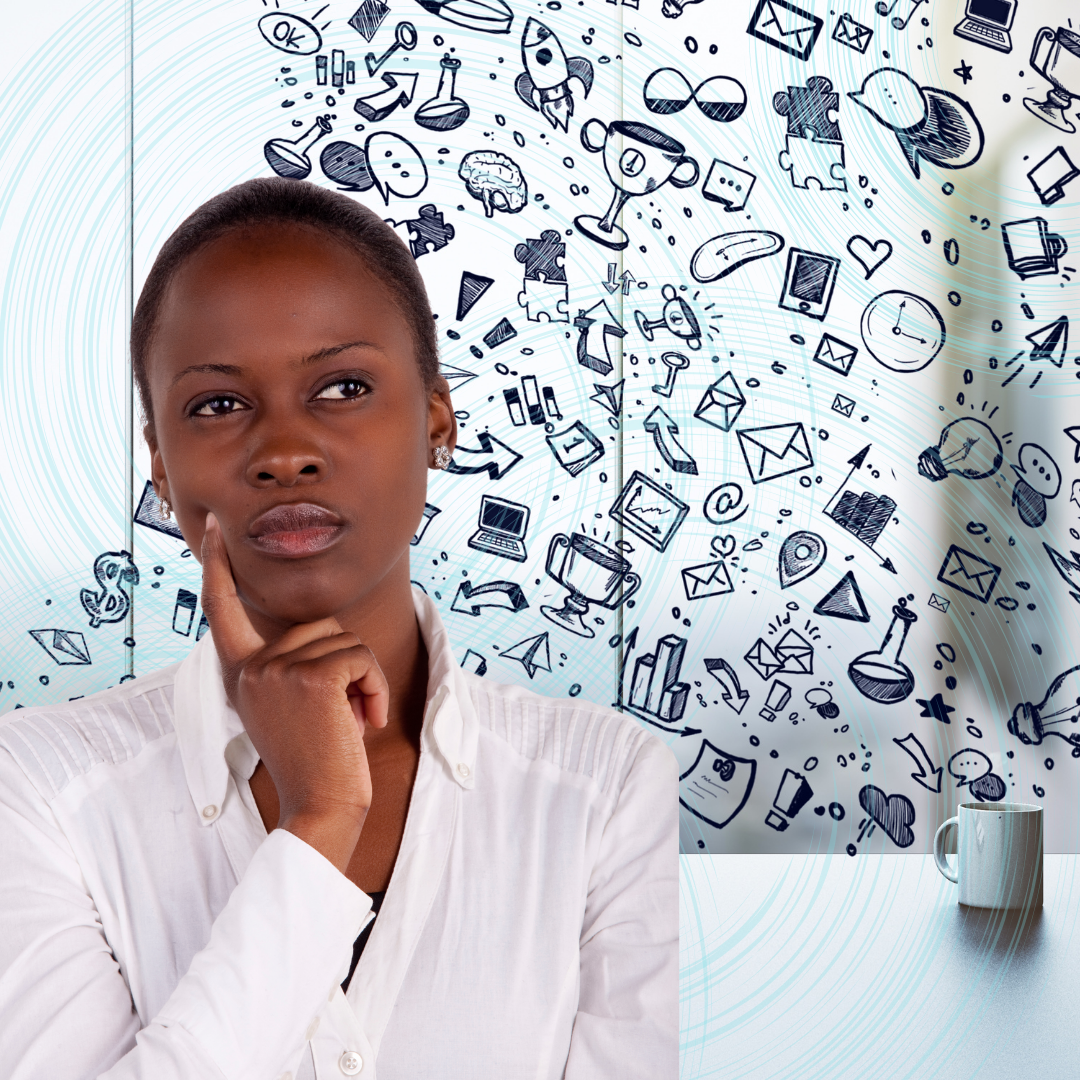 Wondering where all your clients are?
You got your credentials and opened your business but you haven't enrolled as many clients as you want and need.
All too often I hear my colleagues and graduates saying things like:
"When I tell them all about my services and skills, they say they'll think about it but never call back."
"I'm unclear about my offering so even I'm confused when I talk to potential clients."
"I hate stating my fees. I would rather give away my services or discount them to the point I won't be able to make a living."
"I'm afraid of rejection, so I know my energy is sabotaging my business."
Can you relate?
That feeling when they say "NO".
Why don't they want my services?
Why don't they see the value that I offer?
Is it me? What did I do wrong?
It's so frustrating when you know you can help them resolve their issues and they just don't see it.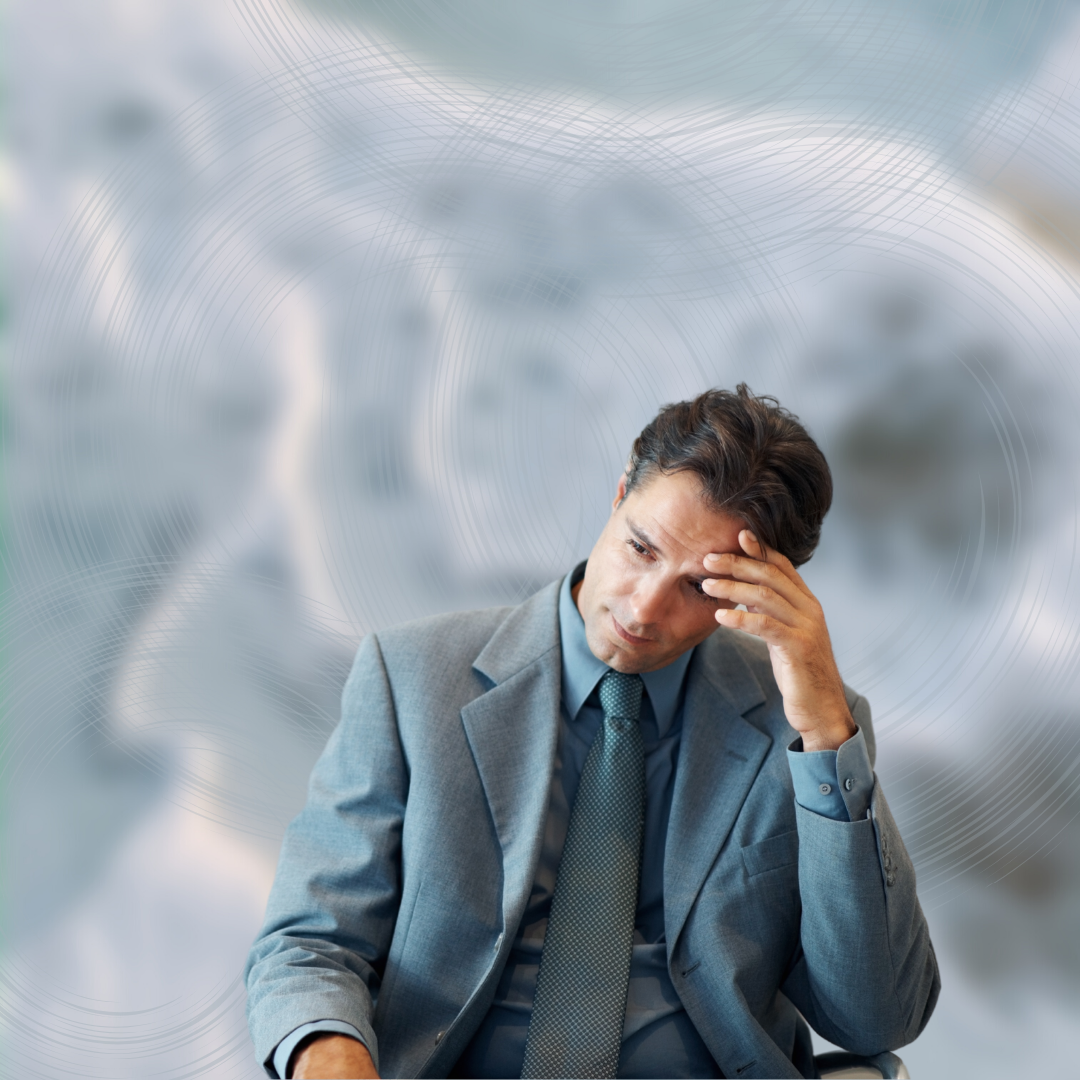 What's going to happen if this continues?
Suffering people won't get the help they need
Clients will move on to another practitioner
You won't be able to cover your overhead
You'll be forced to take a 9-5 job to pay your bills
You'll feel like a failure for not making this work
Your self-esteem and confidence will tank
You won't fulfill your dream and purpose
Imagine if you could have more clients without all the fear.
Dream with me for a minute.
You get excited to see Discovery Calls booked on your calendar. You can't wait to get on the phone and make the connection.
Once on the phone, you have a proven protocol to deliver your irresistible offer.
You convey professionalism, have your structures in order, and flow seamlessly to the coveted "YES"!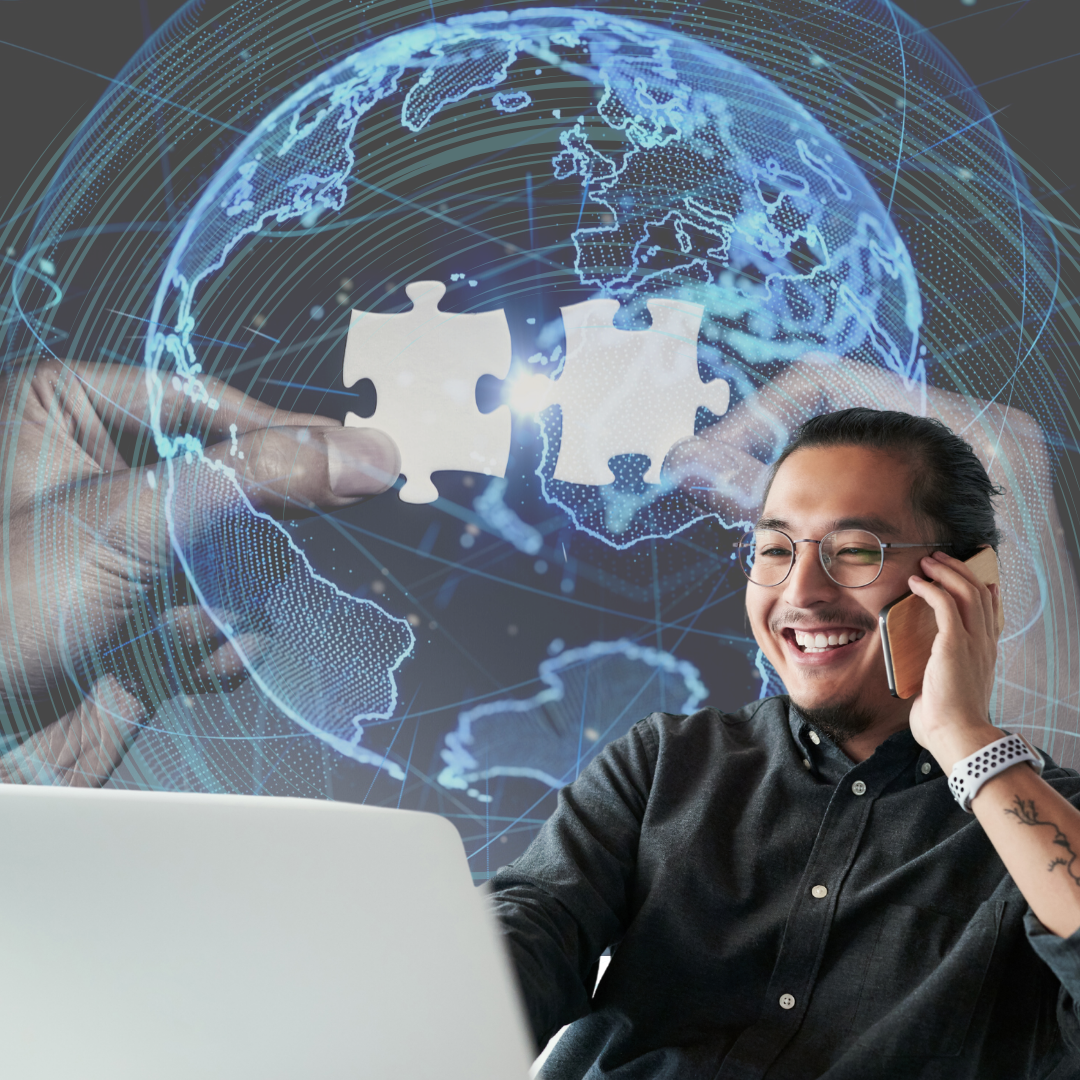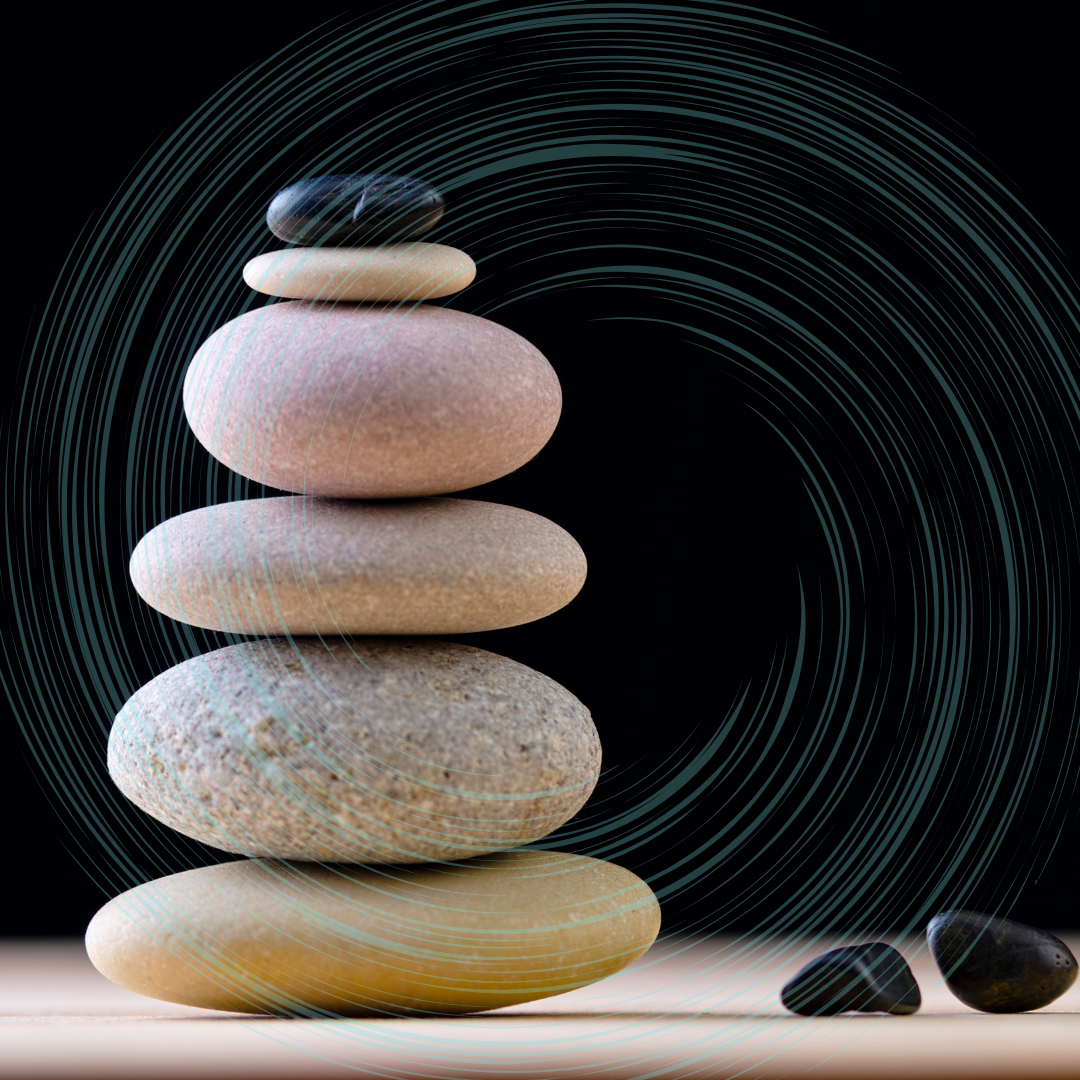 If you're ready for more people to say YES consistently, let me show you:
How to speak with potential clients and the exact questions to ask
Have your systems in place, including your fees, payment methods and plans, documents to email and when, and whether to

charge by the hour or by the session

How to stand out with professional branding, and what to include on your webpage
Get focused on your niche market and your ideal demographics
Create and add value to programs and bonuses
Talk like an expert when you're just starting out
And I'll also share these valuable bonuses:
The indispensable Cheat Sheet for successful Discovery Calls
Listen in on a discussion and Q&A during a live workshop with a follow-up session
The joy in selling your services stems from the understanding that your mission is greater than you.
You are not selling yourself, but rather the benefits that your clients will achieve by working with you.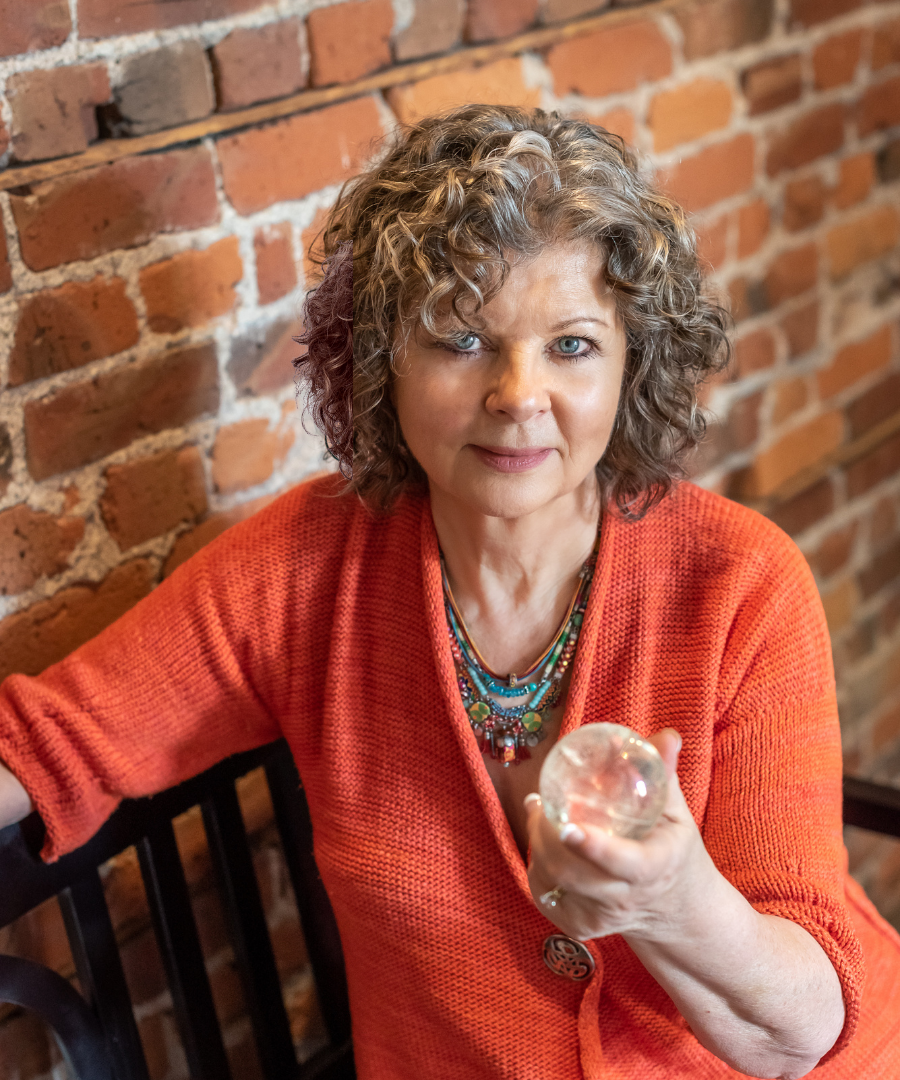 Learn from my experiences.
I opened my present practice in 1997 when I moved to the Seattle area. I was an avid networker, opened a chapter of the NGH, wrote articles, and eventually got a website. Sure, I had clients, but the process to enroll them was very chaotic and informal for the first ten years or more.
Someone would email me for a session and I would book them without a conversation, or give my fees and never hear from them again.
Finally, I received formal training from my business coach on how to set up and facilitate Discovery Calls. I saw results immediately.
It was a game-changer in so many ways.
Now my coherent enrollment process is professional, organized, semi-automatic, and highly successful.
And my calendar is consistently full.
I don't want others to delay their success or struggle as I did. I'm ready to share the hard-earned secrets of my Irresistible Discovery Call structure and protocol.
Check your inbox to confirm your subscription