Are you done starting a session for your hypnotherapy or coaching client only to realize you aren't really sure what goal they really wanted or needed?
How will you guide them?
How will you know when you've arrived?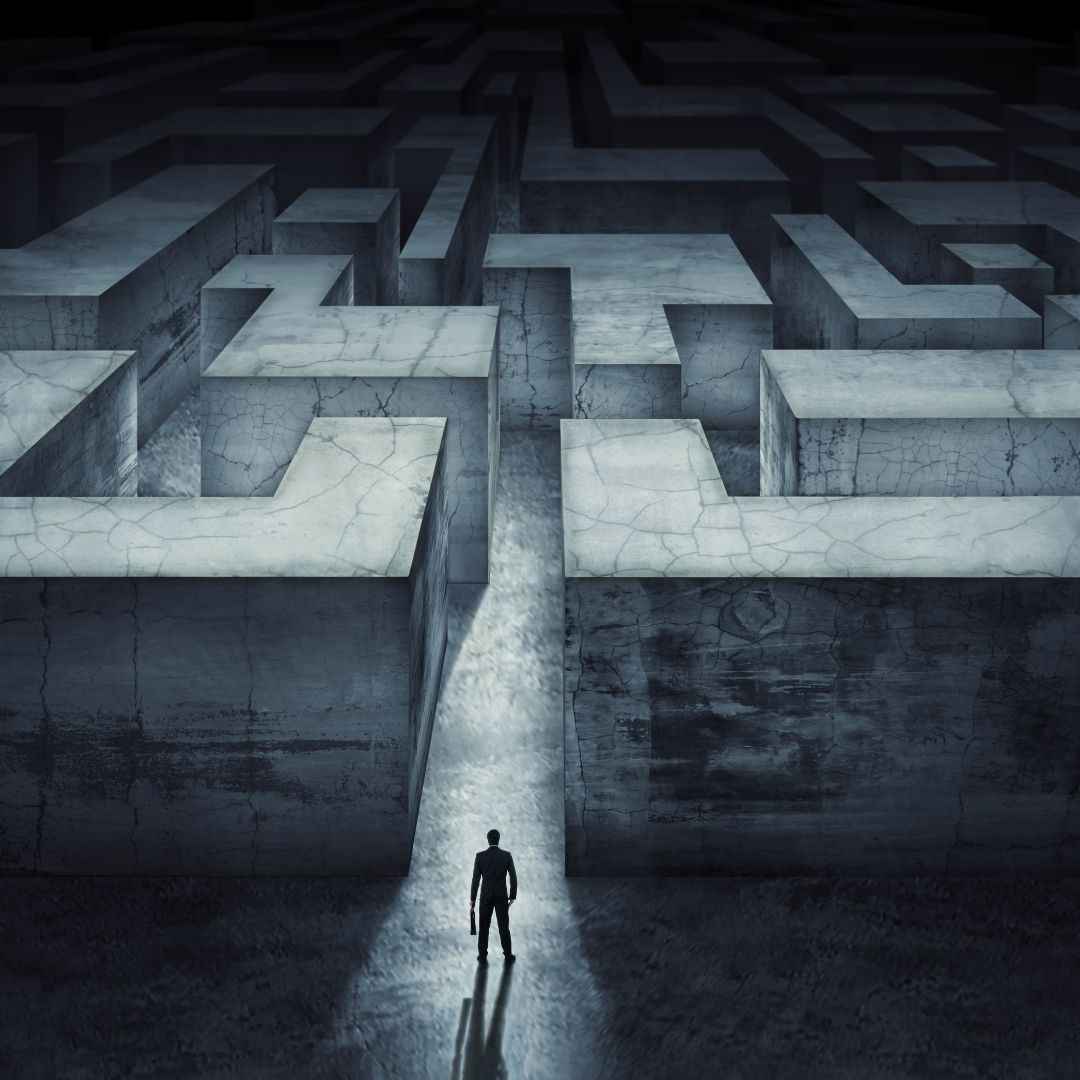 Has this ever happened to you?
You've shown up for your scheduled appointment, and your client is all over the place, unsure what they want to accomplish with your time together.
Or they state a goal, and once you're in the session, it turns out to be a moving target, and you're thinking, "where is this going?".
Or worse. You started the session and then realized you really hadn't spent the time to get a clear goal, and now you're quietly trying to figure it out after the fact.
Awkward!
Yes, that sudden awareness that you may be heading toward an unimpressive outcome.
You're sweating bullets and scrambling to navigate or direct the session.
This leaves you in a panic and feeling less resourceful and intuitive.
Without a clear goal, you can hardly know if you're applying the right strategies to get there.
At the end of the session, you're unsure whether you have delivered the best resolution.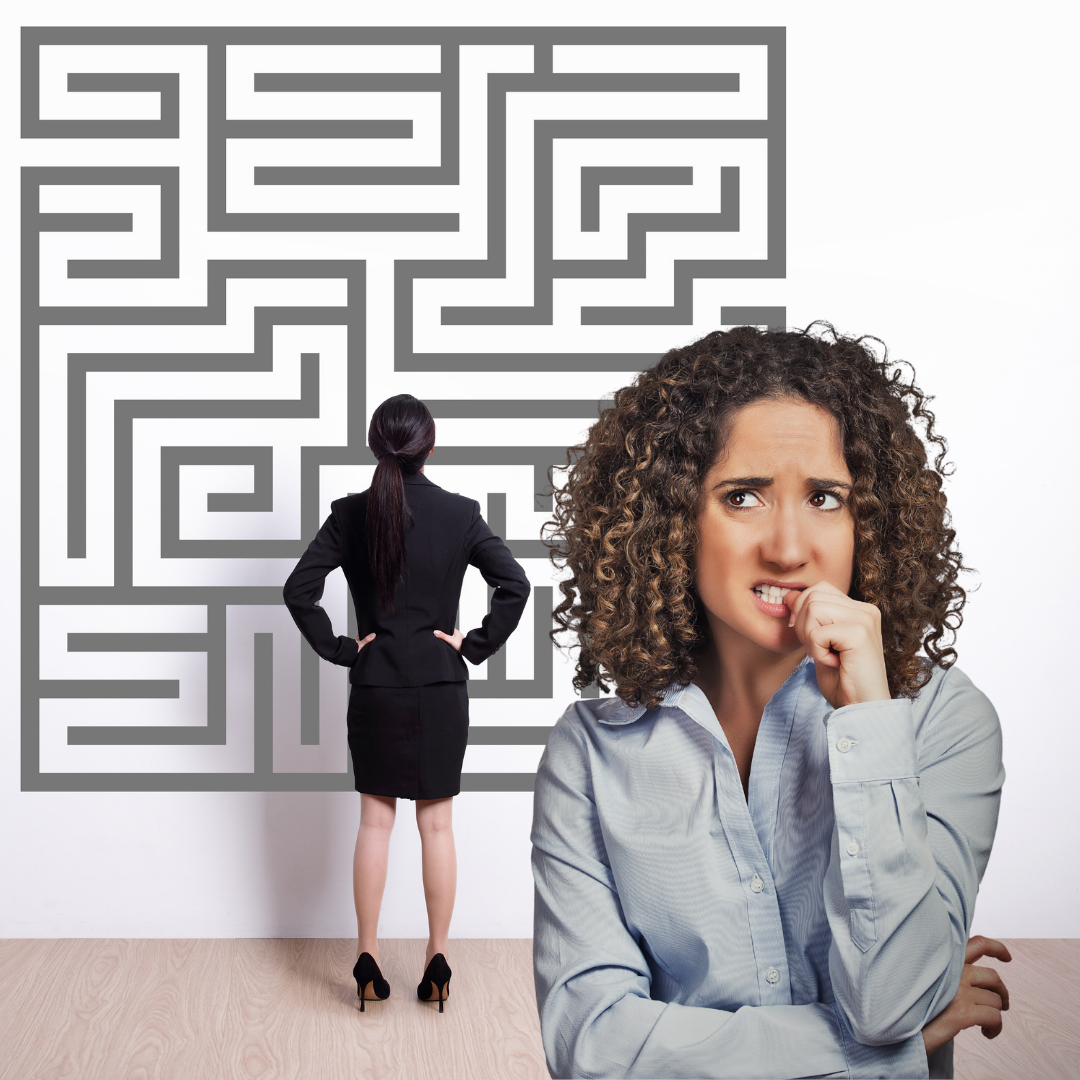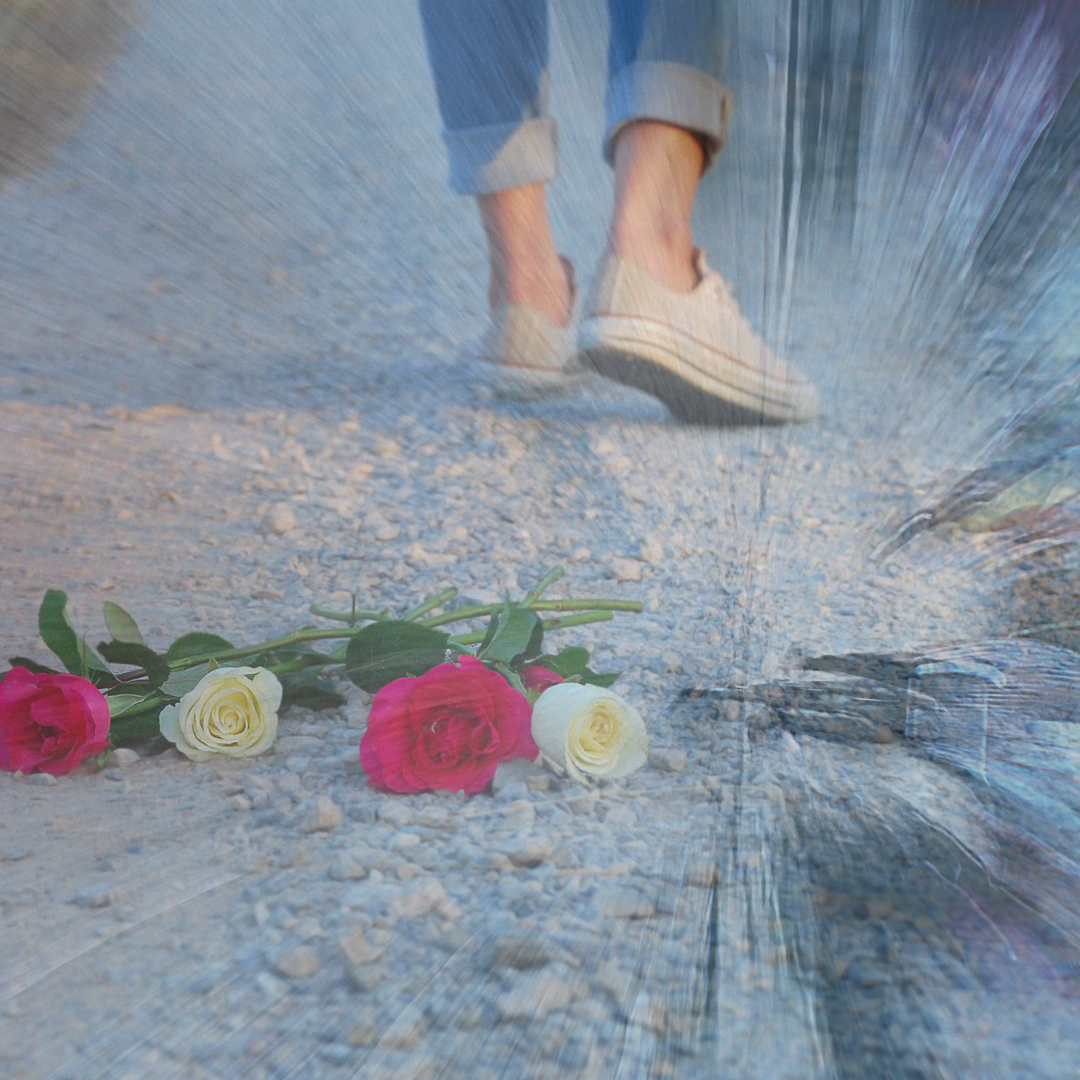 After struggling in the session and getting mediocre results, your client walks away wondering whether your services are worth the investment they're making.
They may decide to try another practitioner.
They don't give you a glowing review or refer their friends.
Not good.
Imagine if you will...
A world where there are specific strategies and protocols to easily remove the guessing game.
A future you who can confidently address your client's concerns from the beginning of the session, armed with specific questions to ask.
A session that flows with structured protocols and increased intuitive sensitivities, allowing you to guide your client to their successful outcome easier than ever.
Let me show you how.
Introducing a multi-faceted approach to setting and achieving clear goals using both intuition and inquiry.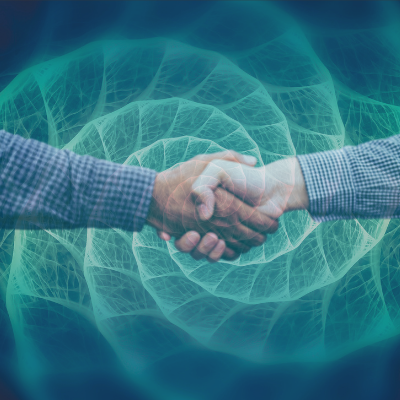 Rapport & Micro-Expressions
Learn strategies to gain deeper rapport, get the positive energy flowing between you so your clients relax and open up to do their best work.
Meanwhile, you'll carefully observe their body language and subtle expressions to reach deeper into thoughts and feelings they may yet be unaware of.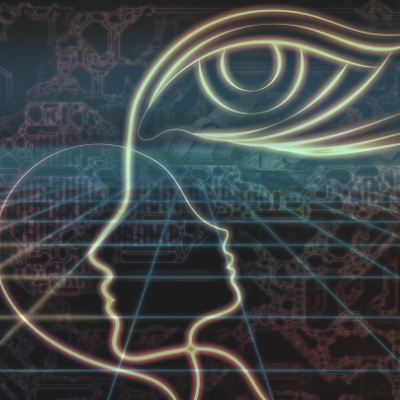 Gestalt & GROW
Gestalt Therapy provides for acute observation, recognition, and discussion of the overt and covert energy in the room.
The G.R.O.W coaching protocol provides specific questions and dialogue to sort through the maze and haze to get a successful result for the session.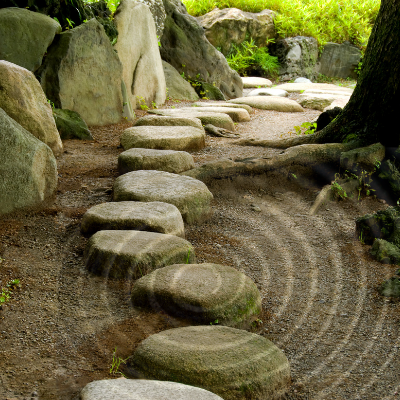 Steps to the Goal
OK, so now that you're clear about the most important goal to achieve in your session, it's time to be confident that you will deliver for your client.
We'll discuss how to launch the session, deliver the goal, and hold space for your client without taking on their negative energy, pain, or burdens.
Powerful Pre-Session Goal Setting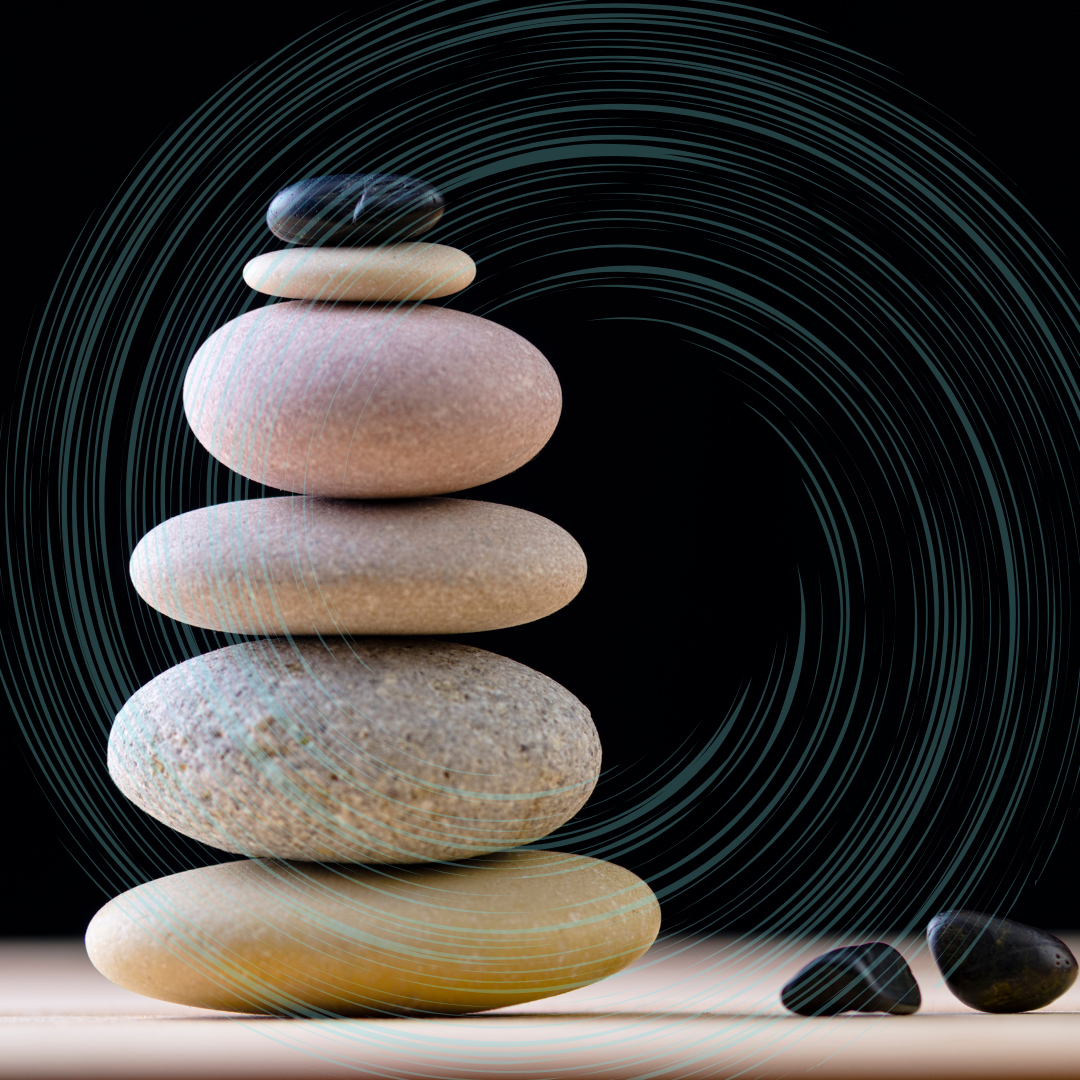 Valuable Takeaways
Here are a few of the highlights you will come away with:
The 12 essential steps for developing rapport and putting your client at ease.
The four types of macro and micro expressions indicating conscious, unconscious, and repressed emotions.
The Gestalt Method and the three areas to pay attention to during the intake interview for an intuitive and meaningful exchange.
The GROW Method of coaching with specific questions to ask to narrow the focus of your session so you can quickly achieve a clear goal.
Transitioning into the therapy or coaching segment of your session.
Suggestions for therapy techniques to complete the session and achieve the stated goal.
The use of energy and protection, and three layers that will keep you from absorbing your client's energy.
Enjoy a replay of a live class with Q & A and lecture.
Learn from my experiences.
I opened my present practice in 1997 when I moved to Washington State. I was an avid networker, opened a chapter of the National Guild of Hypnotists, wrote articles for the local newspaper and several magazines, and soon got a website. Clients were filling my calendar, which led me to my next challenge.
My client would tell me what they wanted to work on, but as we got into the session, it would go sideways. What they had stated as a goal wasn't where the session was going, or they would realize that goal wasn't really what was important to them.
Finally, I received formal training in Gestalt techniques and the GROW Model of coaching and combined those with other skills I had picked up through the years. I saw results immediately.
It was a game-changer in so many ways.
Now my process for pre-session goal-setting cuts through the haze and maze of issues and right to the heart of the most important focus for our session. The result is achieving a successful outcome in a shorter length of time.
In this course, I will share the hard-earned secrets of my powerful pre-session goal-setting strategies and protocols.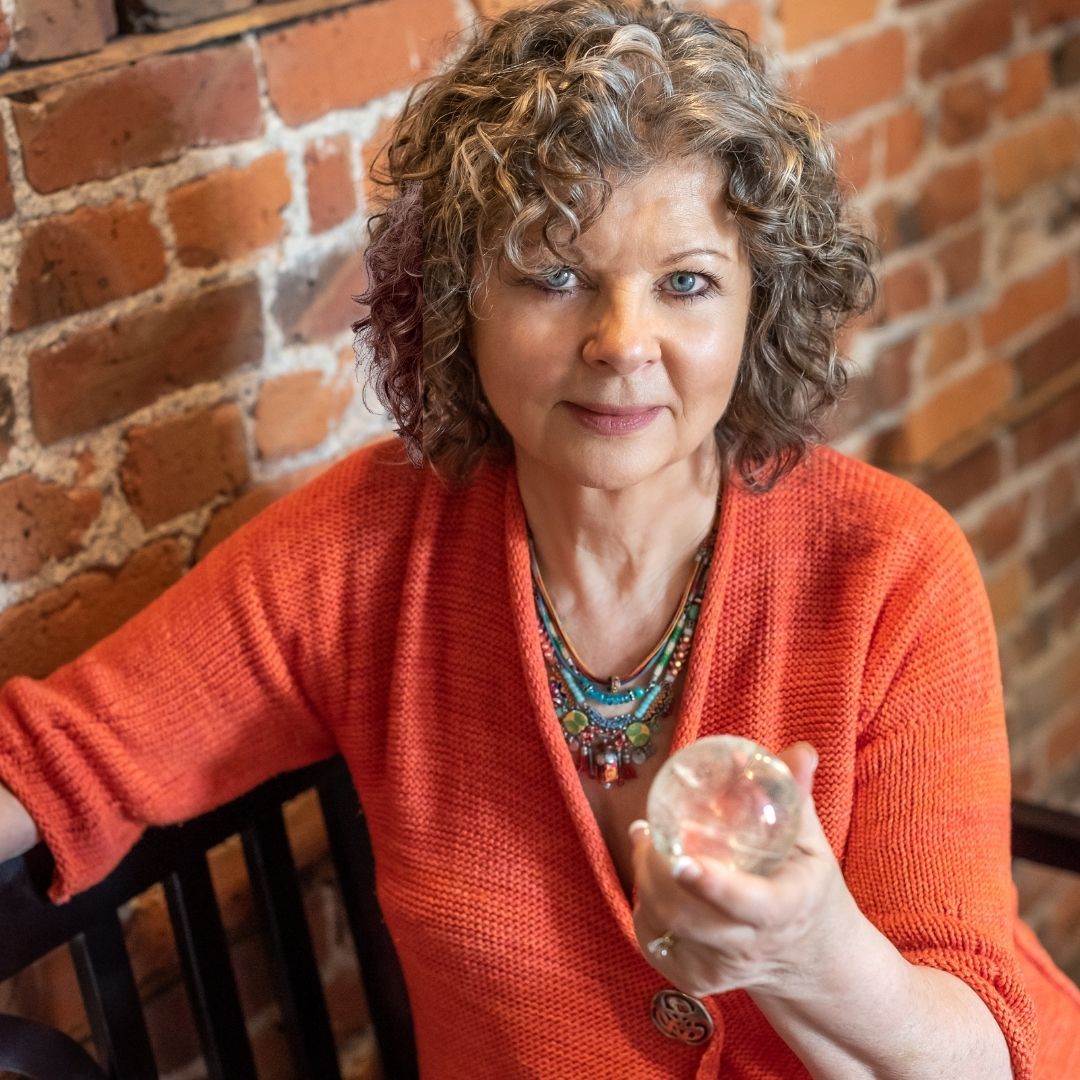 Check your inbox to confirm your subscription