Learning to read tarot cards can seem overwhelming.
Where to start?
Is this you?
You see people reading tarot cards, and you figure they have some talent or gift that must be beyond your reach.
The deck you bought long ago sits on the shelf gathering dust.
When you try to use them, it makes little sense, and you have to look up every card in a book. It's awkward and uninspired.
Where's the insight and inspiration?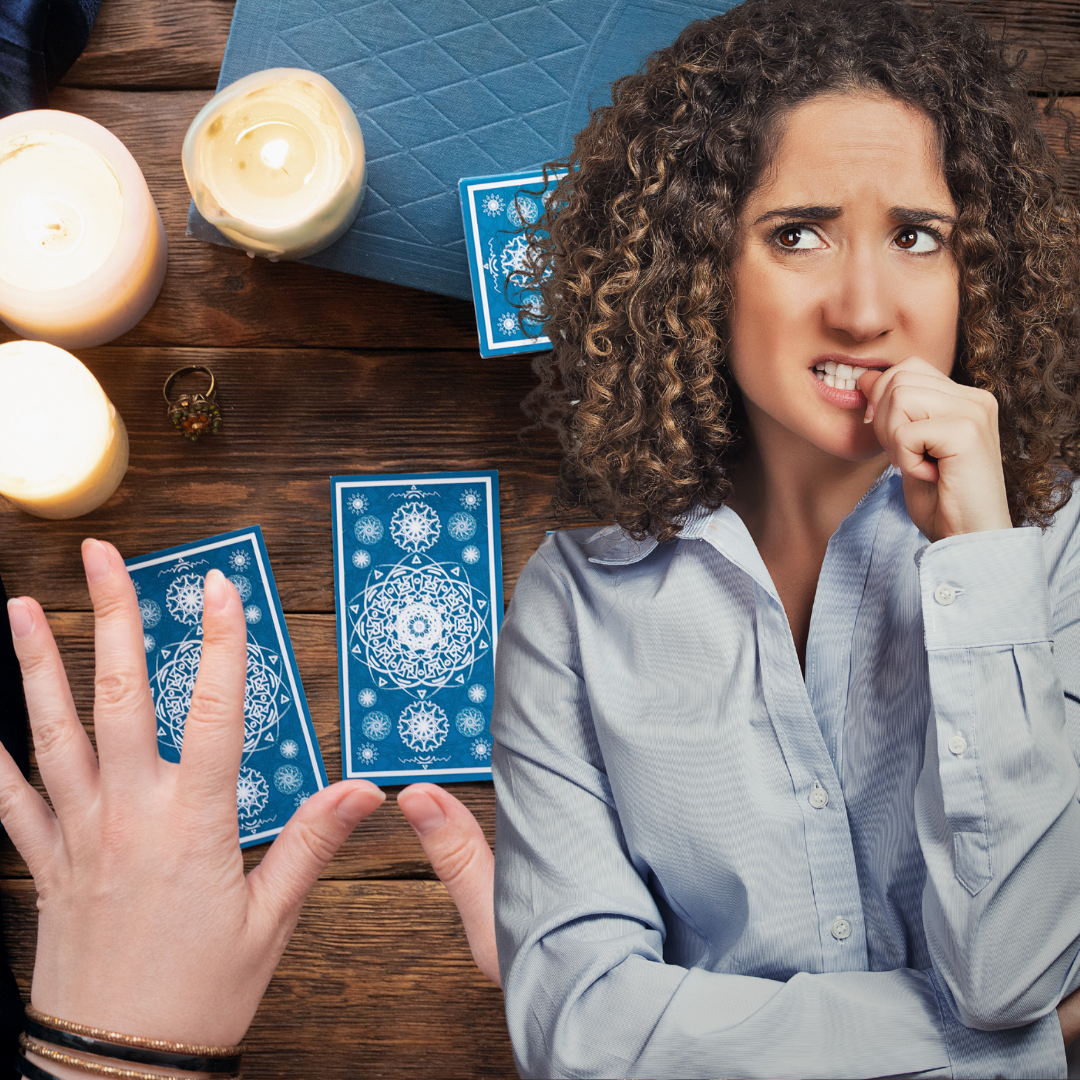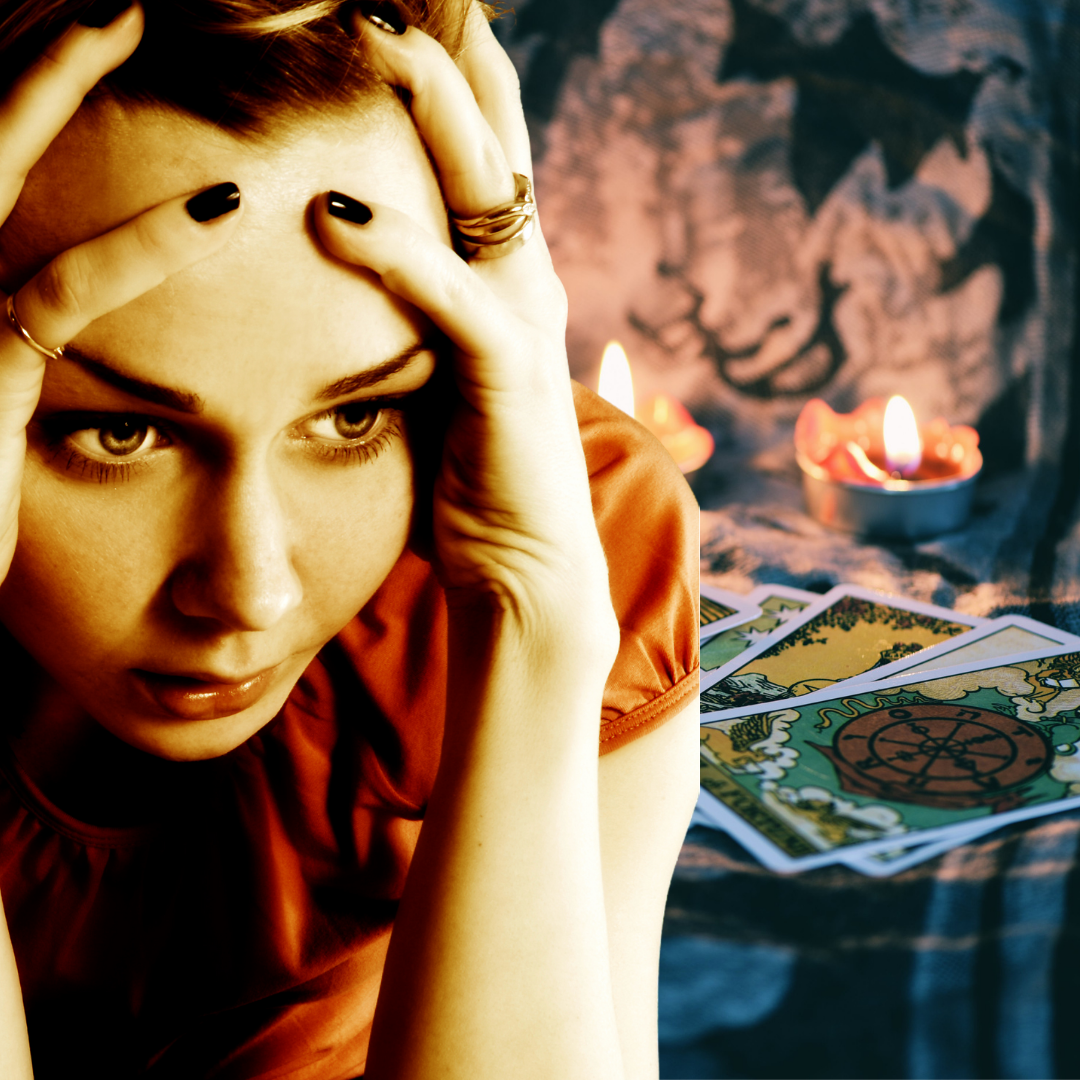 And every time you attempt a reading...
You just want to give up in frustration.
It takes too long.
It's all just definitions and no cohesive intuitive insights.
How do you learn all those cards?
It's hard to feel confident about the reading.
It's hard to know if you're doing it right at all.
And what about all the rules? Are they true? Are they important? How will I know?
There's an easy solution.
Anyone can learn to read tarot cards with the right instruction and some practice.
You are only a few hours away from knowing all you need to learn to read cards easily and with confidence—and not using a book!
You can do this!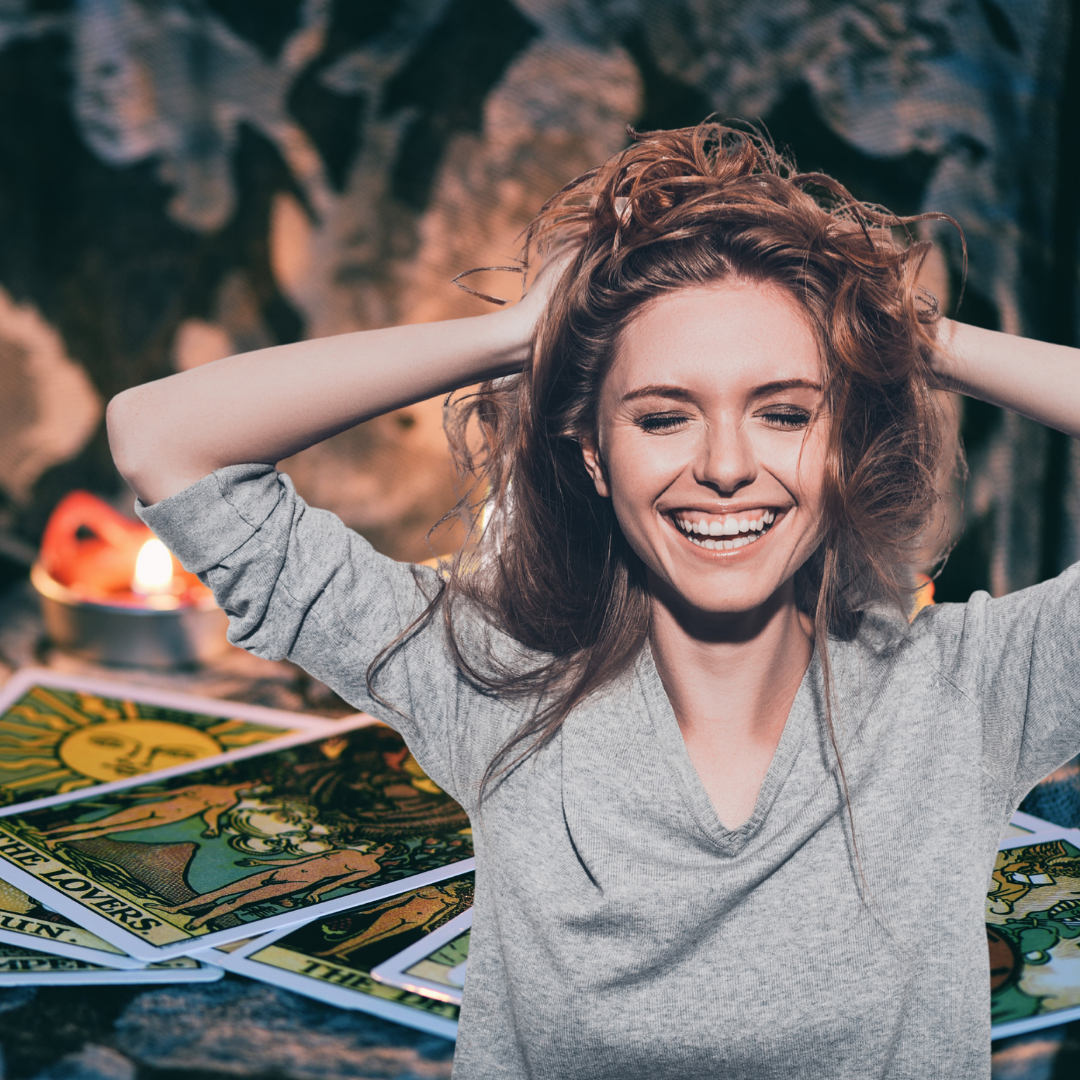 Imagine being able to now
hold deep, personal, meaningful wisdom
 at your fingertips.
Tarot cards are a powerful tool for self-discovery and transformation. 
With the aid of these 78 symbolic cards, reading Tarot provides profound access to our inner wisdom and provides a catalyst for intuition, new perspectives, and a closer glimpse at the Truth.
Included in your course: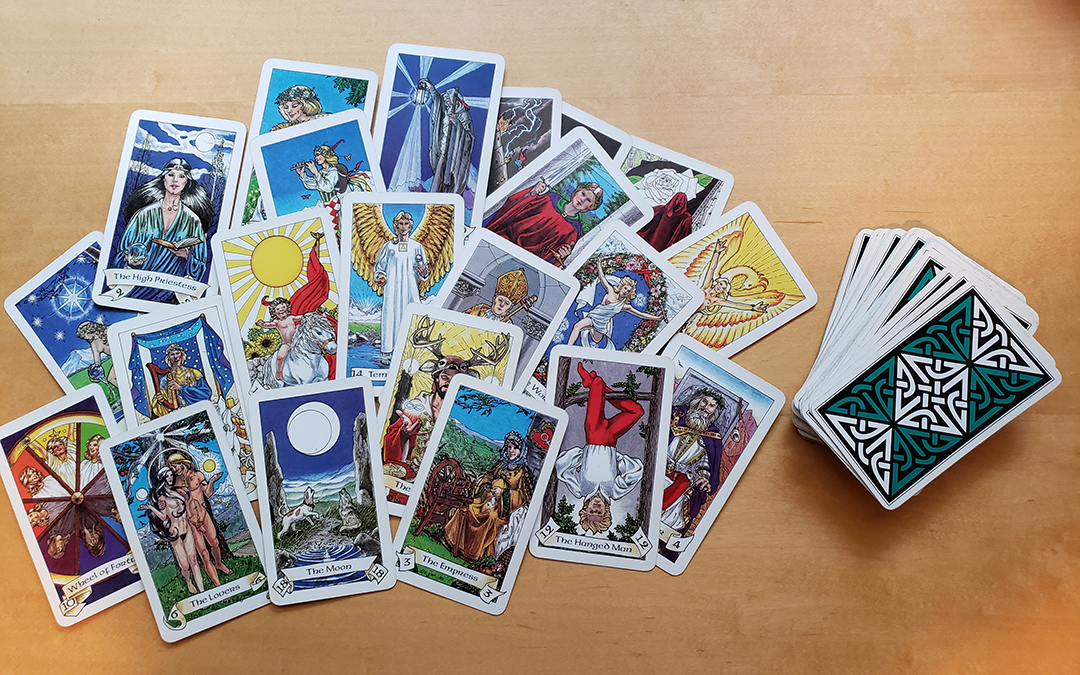 The Major Arcana
Each of the 22 cards of the Major Arcana will be examined both upright and reversed, for how their archetypes and wisdom can be used to access information about purpose, character, and life lessons. 
While some teachers only instruct the upright definitions, by learning to read the cards reversed you will double your tarot vocabulary and have more detail in your readings.
The Minor Arcana
Building on this knowledge, we will continue with the examination of each of the 56 cards of the Minor Arcana, both upright and reversed.
Addressing the Royal members of each suit, we learn about the activities and people who influence our daily lives, as well as the challenges, support, and conditions of our life experiences.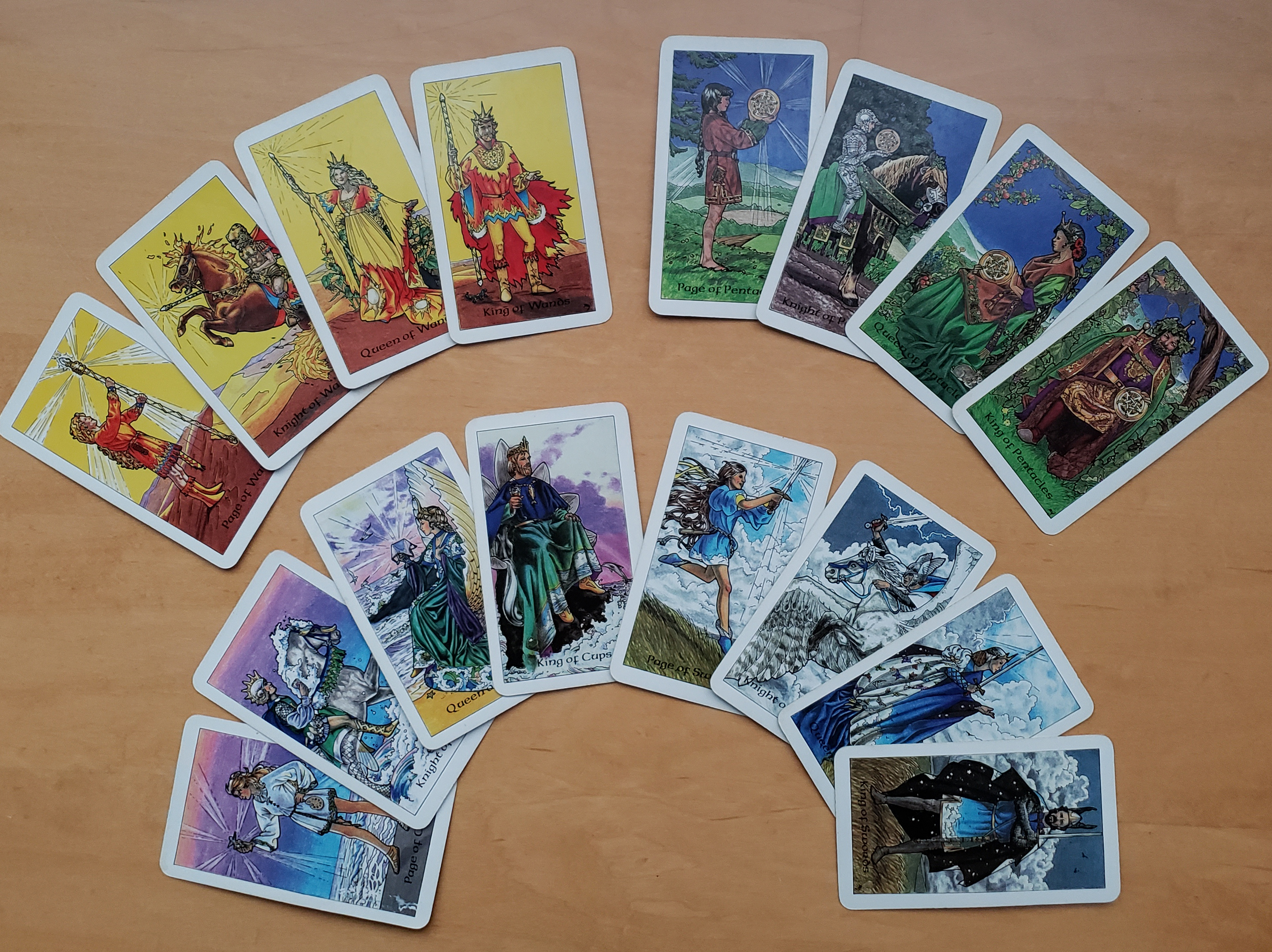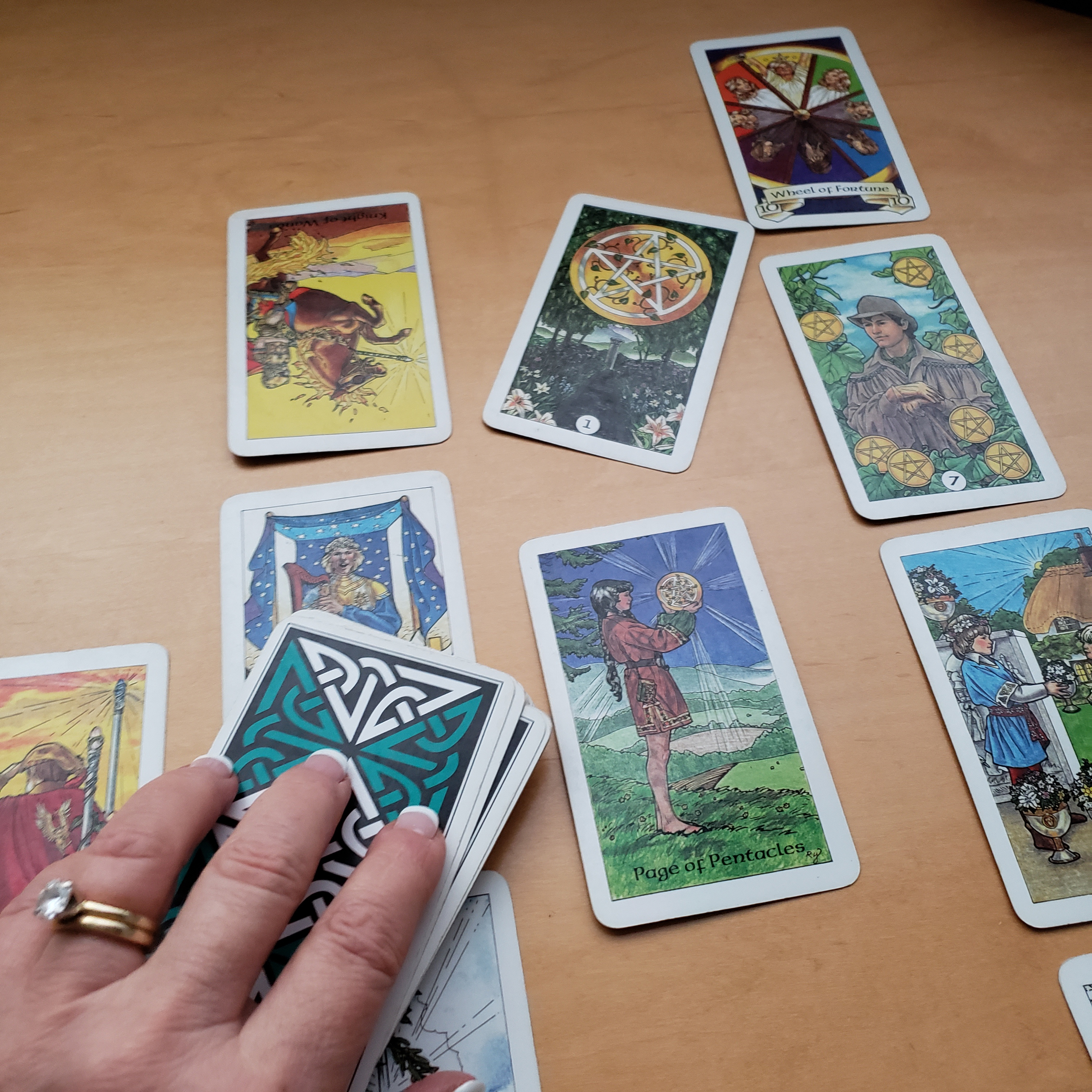 You will have step-by-step instruction on creating the Celtic Cross layout with your cards, and a detailed explanation of the meanings of the positions, along with how you can guide your clients to actively change a less-than-favorable outcome.
Through the positions that the cards fall into, we can know the energy surrounding the question, the origin of the issue in the past, what effect that initial event led to, what is the next step on the journey of this issue, the client's fears and expectations, and much more!
Tarot best practices
Learn the value of formulating the question properly for greater clarity and focus in your reading.
Receive guidance in choosing your own deck, and storing and handling them. And along the way, we will dispel several myths and "rules" about this topic.
Included are two videos of example readings so you can easily see how to put it all together!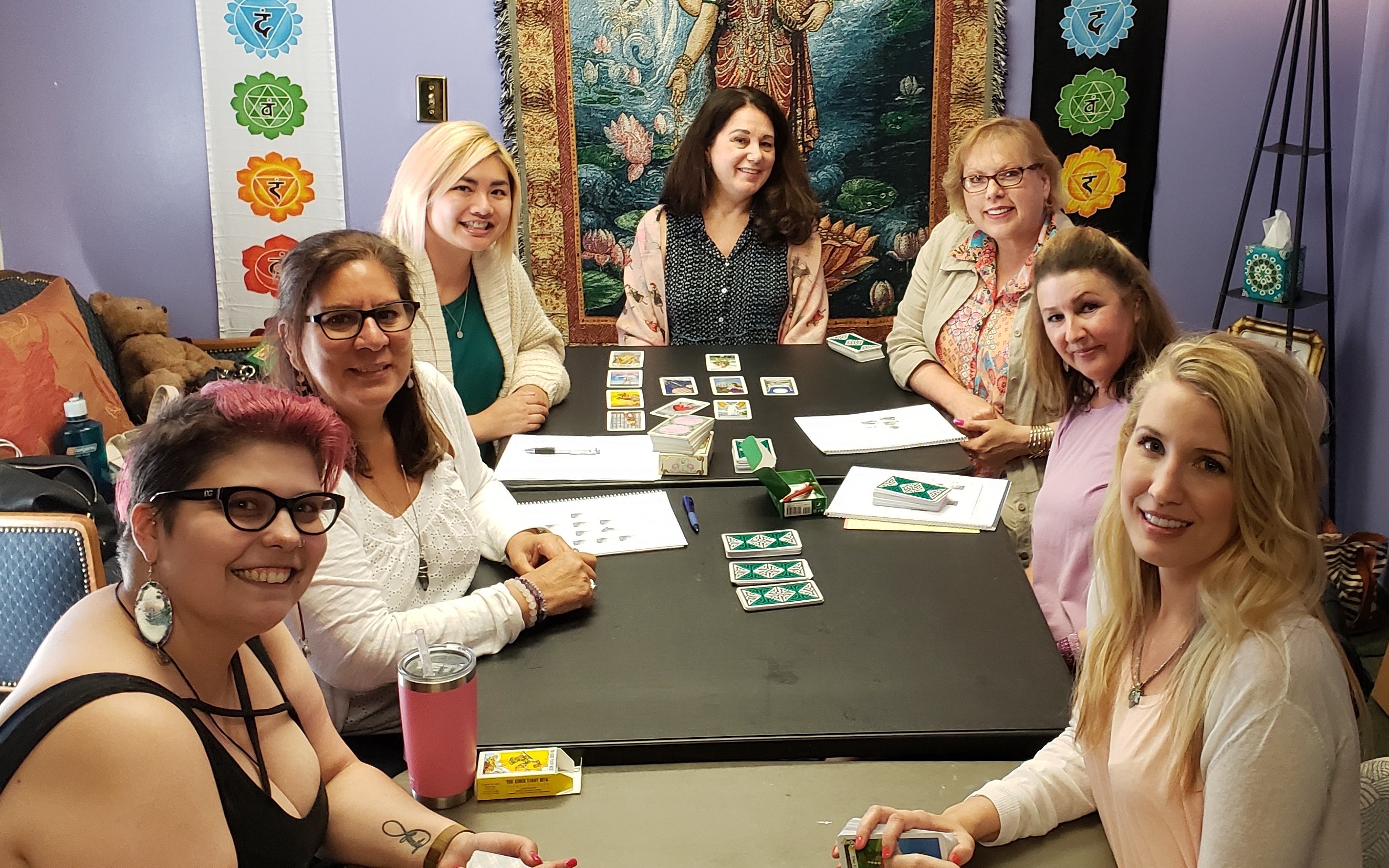 A few words from your instructor, Mary Lee LaBay
Did you click the arrow above to see the full curriculum? ⏏︎
Testimonials from former students: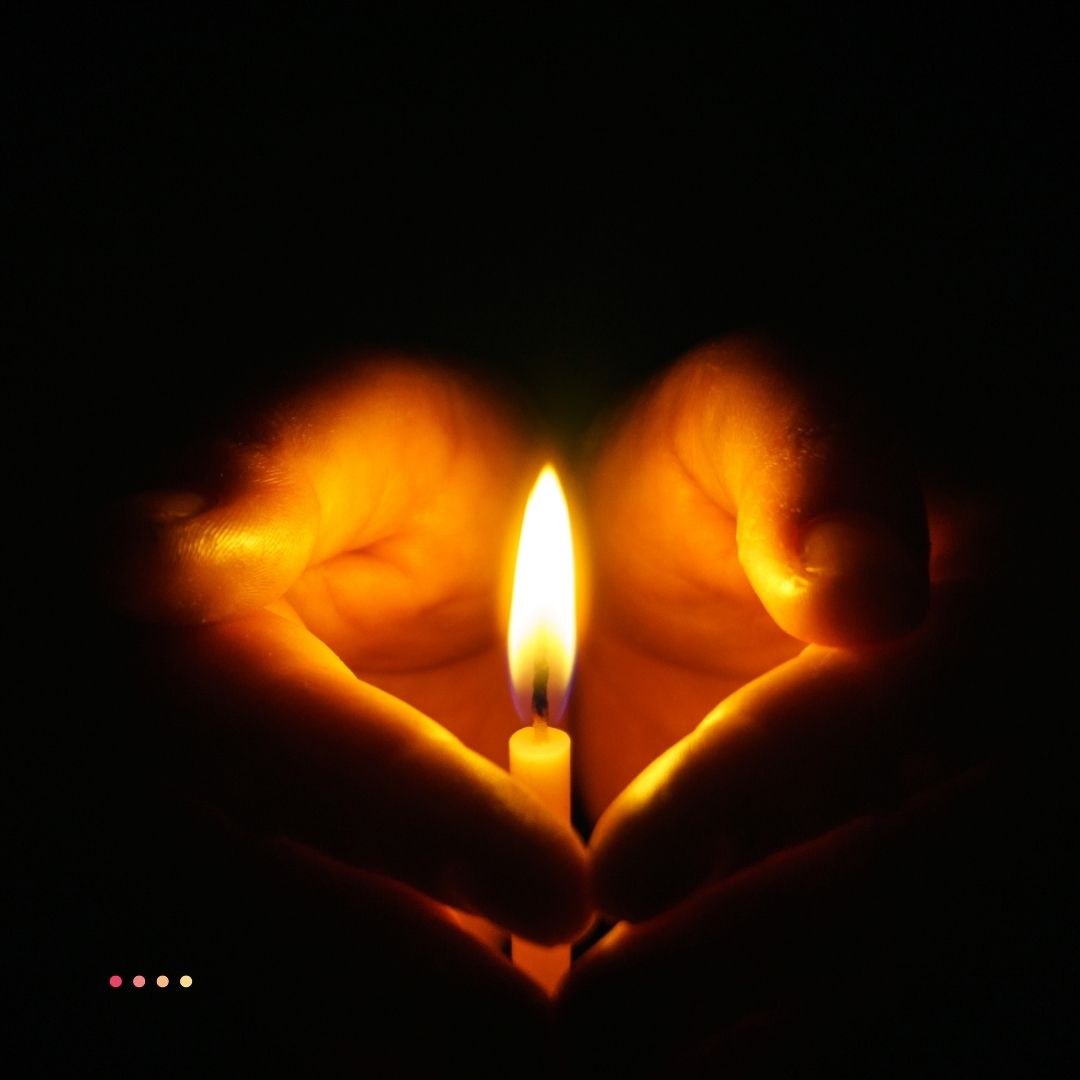 Blended humor and stories
Thank you, Mary Lee, for teaching us the (live) Tarot class that leads me to this ancient art of wisdom. You summarized each card in a succinct, meaningful way, and blended in humor and fun stories, all making it easier for new users to remember.
Since the class, I've been practicing Tarot skills very frequently, if not on a daily basis, according to your homework assignment. It's indeed very useful.
~ Jenny Chen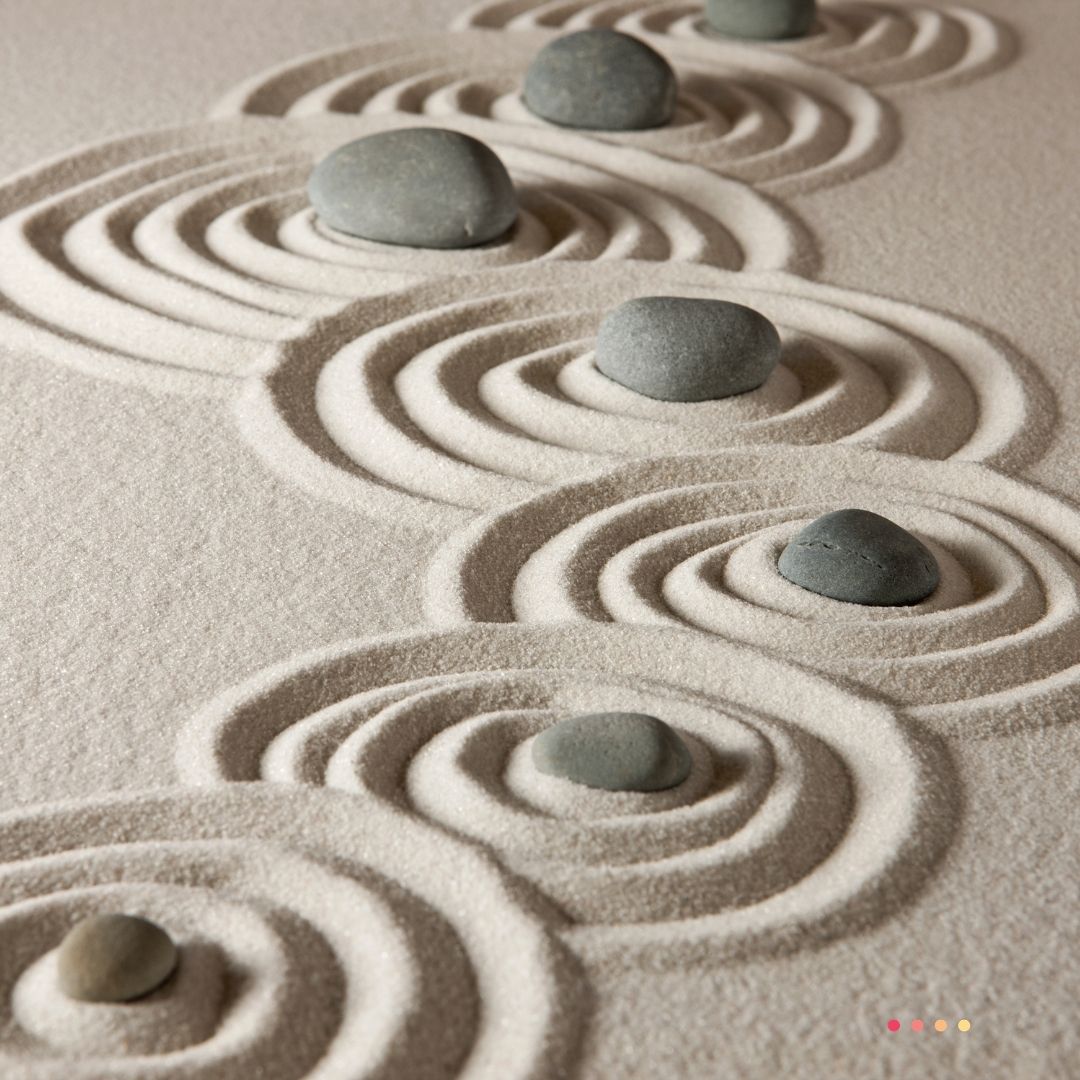 Mary Lee is an excellent instructor and, although this was my first experience with Tarot cards, she created a solid learning experience!
I was surprised and delighted to complete the course in just a few hours and be able to do readings by the end of my studies. It was due to Mary Lee's ability to organize the information that allowed me to grasp everything in such a short time.
I highly recommend this class for anyone wanting to learn Tarot, expand their awareness, or use of these tools to get messages and guidance for their life, their loved ones, or their client's lives.
~ Heather Chan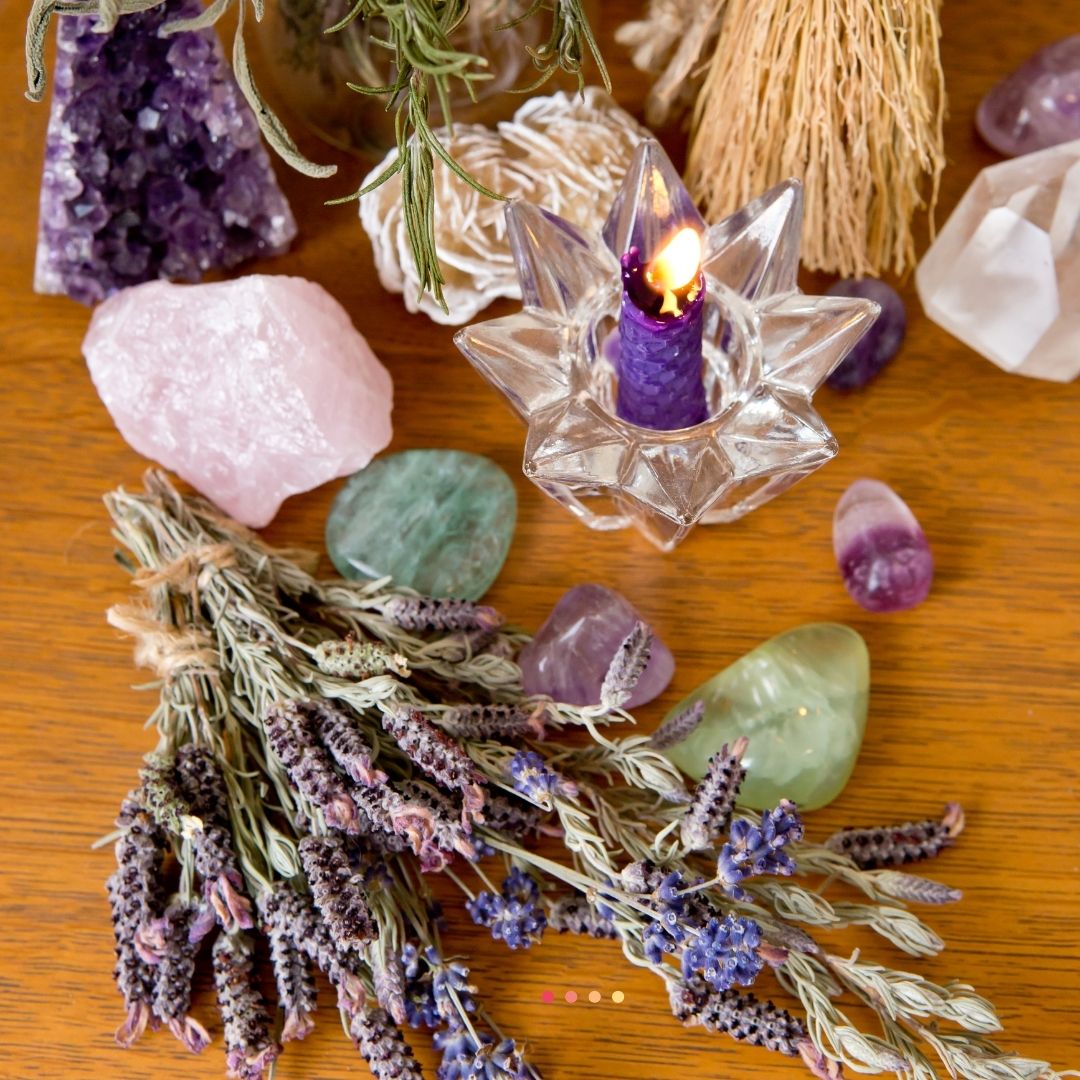 After owning tarot cards for years, I can finally use them with ease. The course material was presented in a logical progression and with memorable cues to make it easy to recall later in a reading.
My friends are already asking for readings. My plan is to offer tarot readings in my coaching practice.
~ Jules T.
Meet your instructor
Hi, I'm Mary Lee LaBay.
I began this exciting pursuit of spirituality and foretelling the future as a teen, way back in 1967. At that time, I took up studying astrology and tarot, even though there were so few books on the topic and no teachers available to me.
Over the years, I continued seeking answers and aligned myself with Celtic Shaman-style studies, altered states therapies, and past life regression and, through good fortune and hard work, aligned my career with my interests so I could offer these varied modalities to clients so they could achieve greater self-awareness and spiritual connection. 
For over 30 years of experience, I've helped thousands of clients and students achieve self-awareness, past-life recall, improved health, spiritual connection, and purposeful life directions.
As a Personal and Spiritual Coach, author of 5 books, and Instructor of Hypnotherapy, Past Life Regression, and several other courses here on Teachable, I love to share my knowledge so more practitioners can reach and help people in need.
"Over 786 students have successfully graduated from my live and online Wisdom of the Tarot courses, and many have gone on to incorporate Tarot in their professional offerings."