Facilitate soulful self-discovery and spiritual awareness
for your clients in your holistic healing or coaching practice.





Are your clients asking you for a
 deeper soulful experience?


Imagine being the one they turn to when seeking their inner wisdom, their long-lost soul energy, and their spirit guides.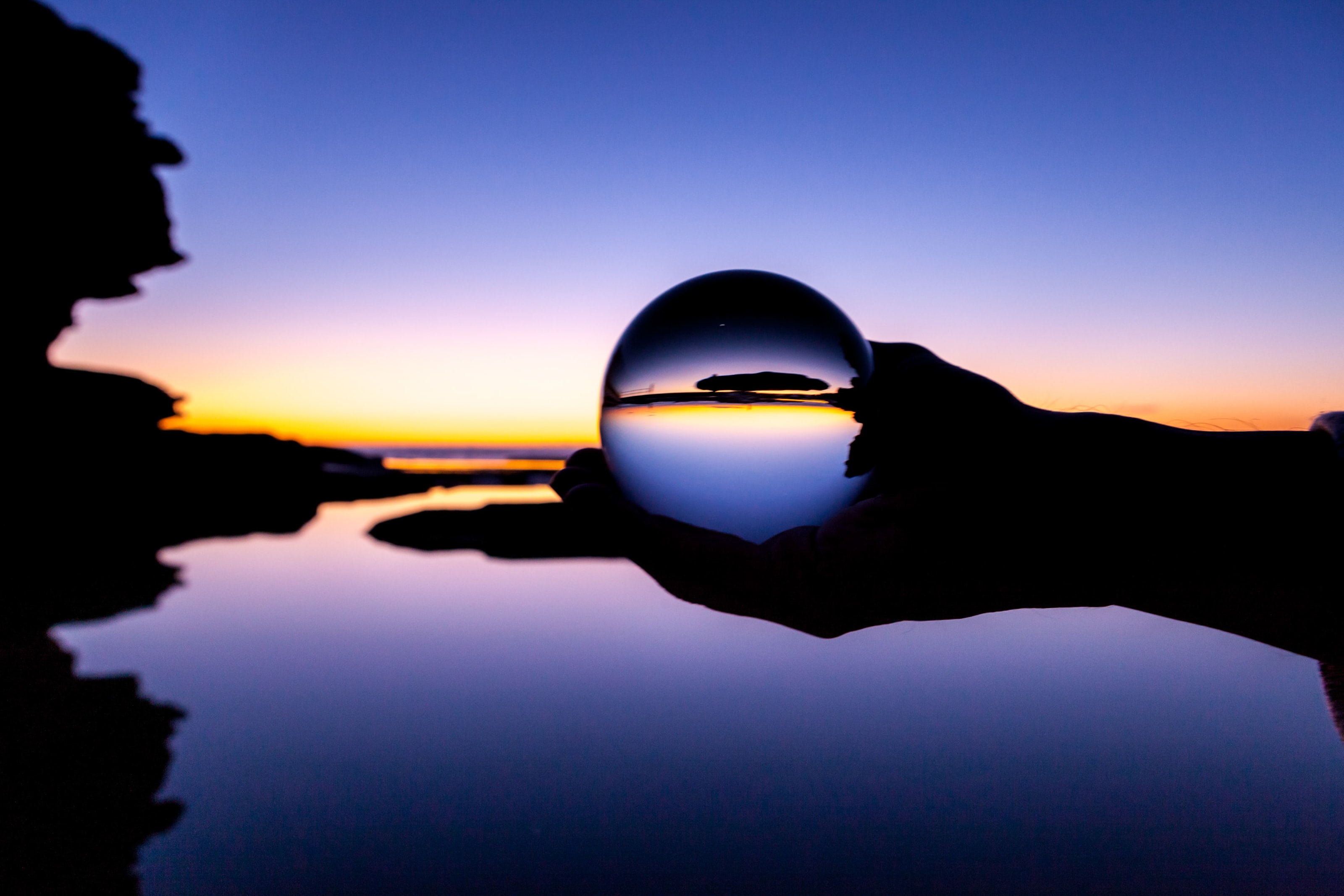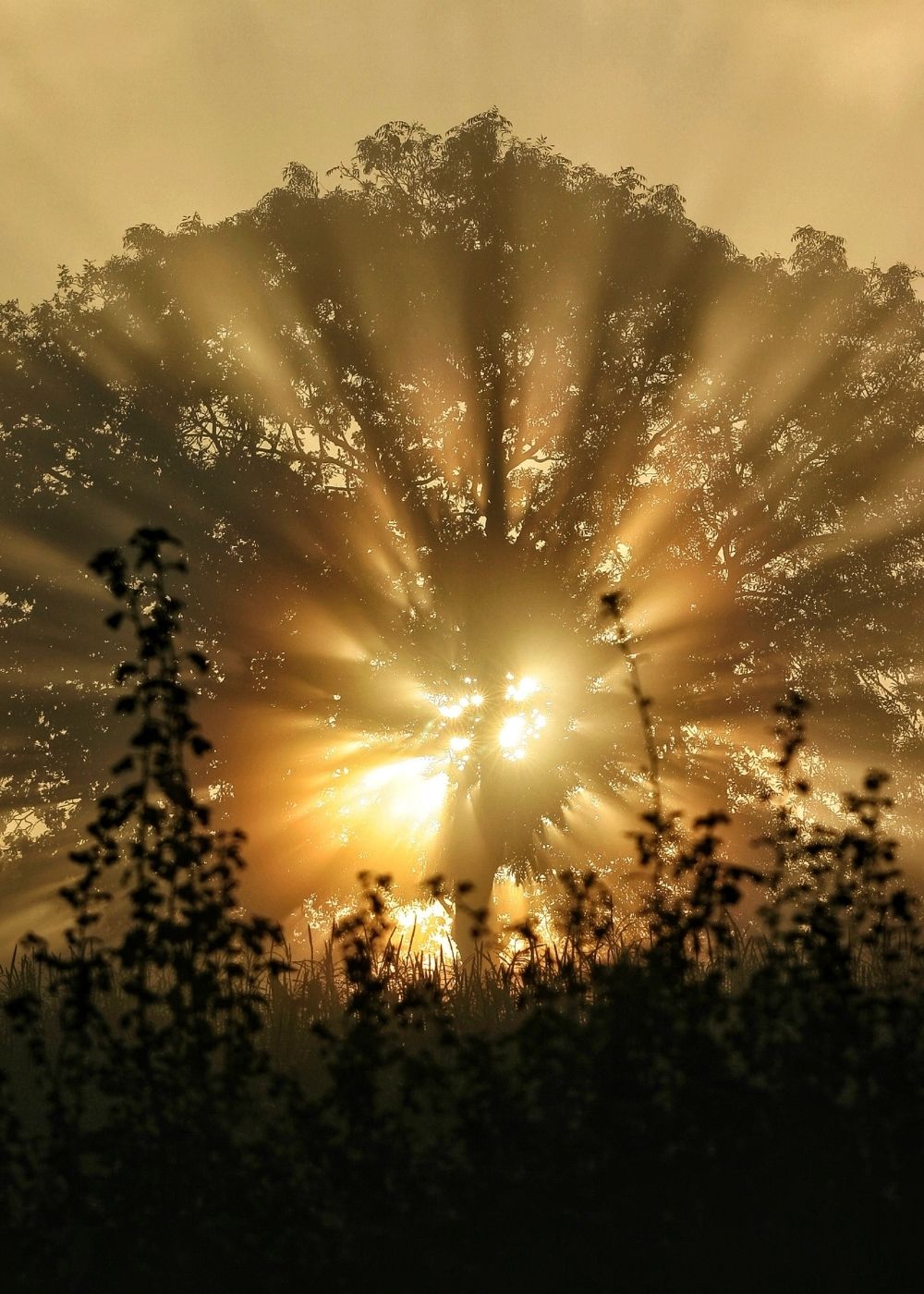 This 100-hour certification course is a stand-alone professional training program.
By completing the coursework, you'll be qualified to assist your client to:
Enjoy a delightful, focused, trance state and emerge again.
Discover an energetic gift to bring them traits and energy that is perfect for the session.
Create a line of communication with their spirit guide.
Receive wisdom from their subconscious mind, their deeper inner knowing.
Explore and manage close encounters with alien beings.
Understand and handle negative spiritual influences.
Regain and integrate soul pieces and energy that have been lost, given away, or taken from them.
Become their own psychic in seeing their future and the outcomes of their planned decisions.
Improve intuition and sight.
Who is this course for?
Healers and coaches who want to offer deeper transformation for clients in heart, mind, and spirit. 
Soulful practitioners willing to walk in the fire and hold the space for clients who long for deeper insights, peak experiences, exploration of their inner landscape, and connections with unseen beings.
Heart-centered individuals in practice or career transition who want to step up to their true desire to make a difference in people's lives, and in the world.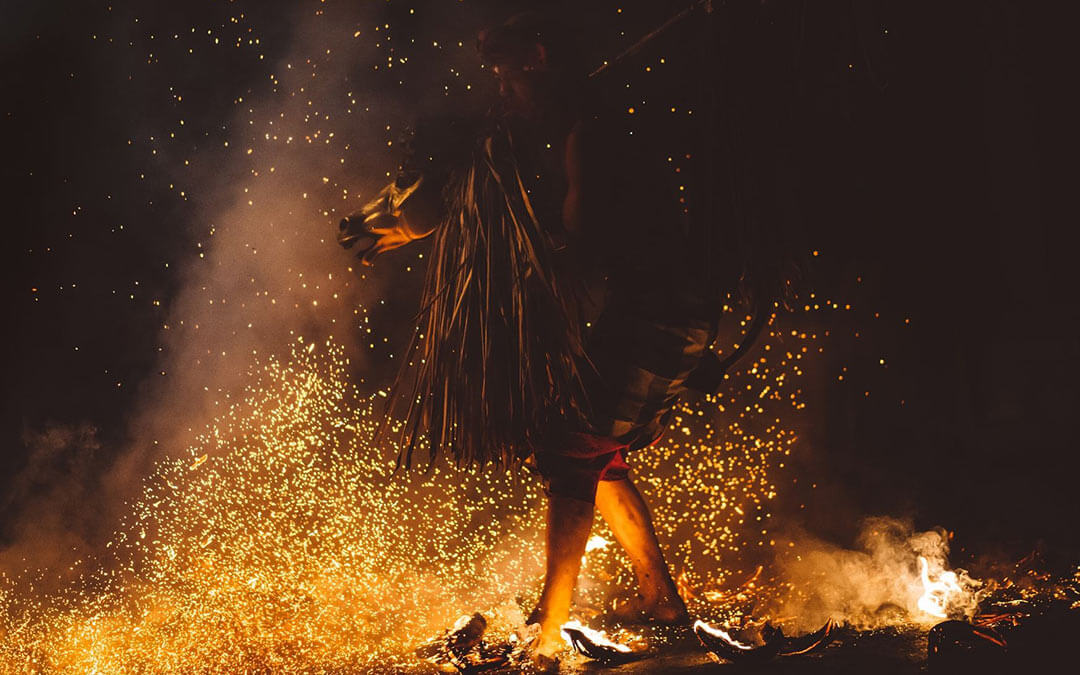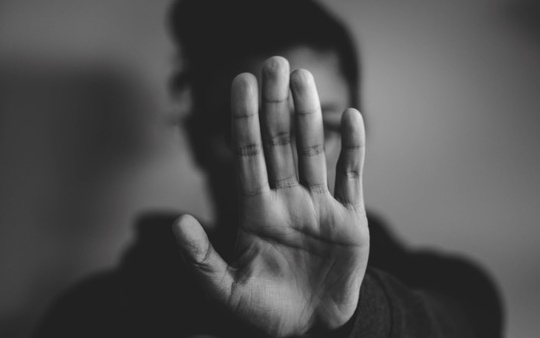 Who is this course not for?
• You know this is not your calling.
• Your heart's not in the right place to nurture or listen to others.
• Being your own boss, responsible for your financial stability, time, and freedom don't speak to you.
• You won't pass a background check in locations where that may be required by your government.
By completing the coursework for this certification, you'll be
prepared to do deep client-centered soul work that has roots in:
• Psychology (Gestalt, Perls, Jung, and others),
• Neuro-linguistic Programming (Erickson, Bandler, Grindler, and others)
• Traditional practices (Celtic and Native American Shamanism)
• New physics (planes, dimensions)
• Transpersonal mysticism (energy field, spirit guides, intuition, symbolism, entities, extra-terrestrials).
Imagine the groundbreaking work you can do when you're trained in these techniques.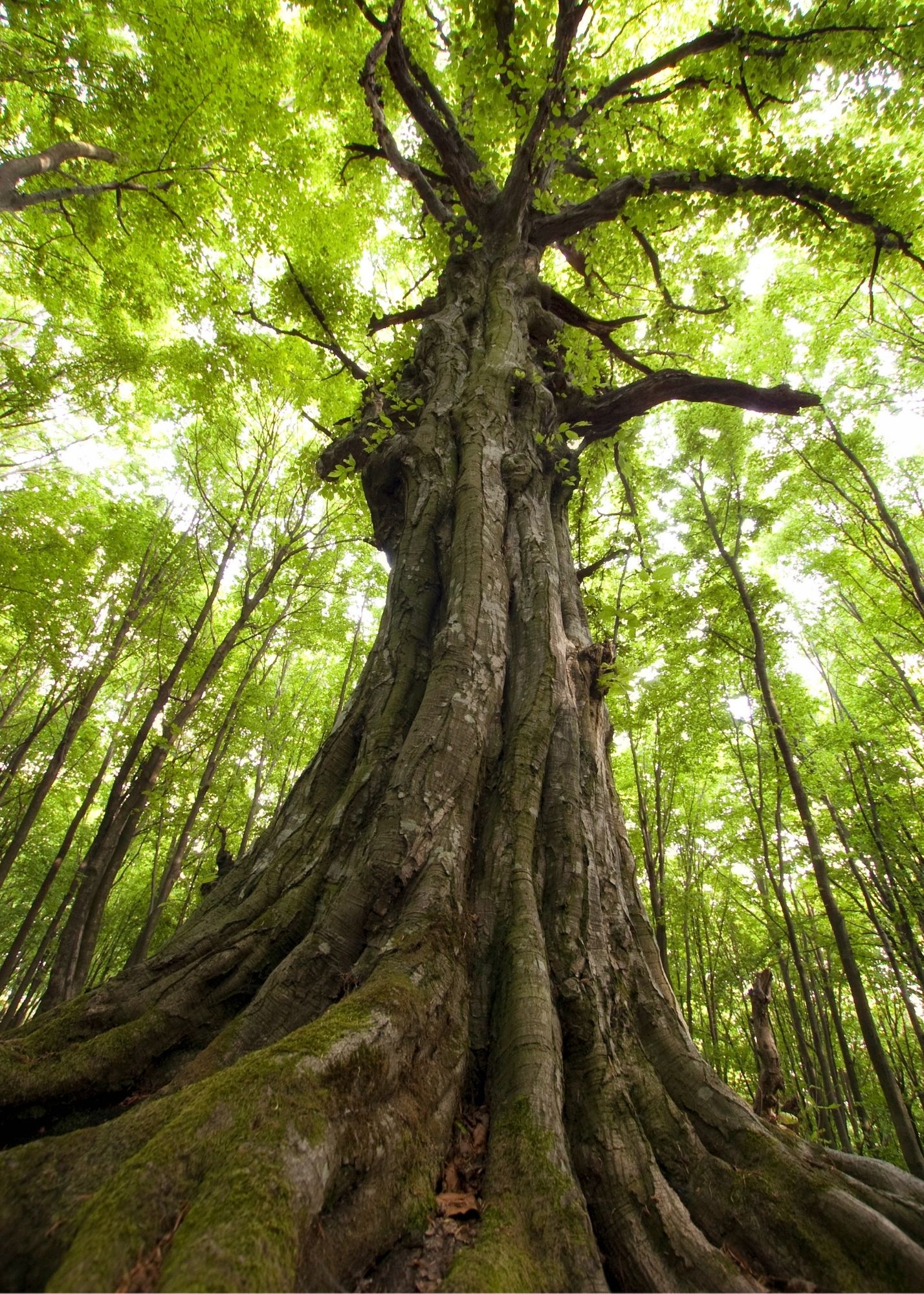 Support your clients' soul work with
techniques from the mystics: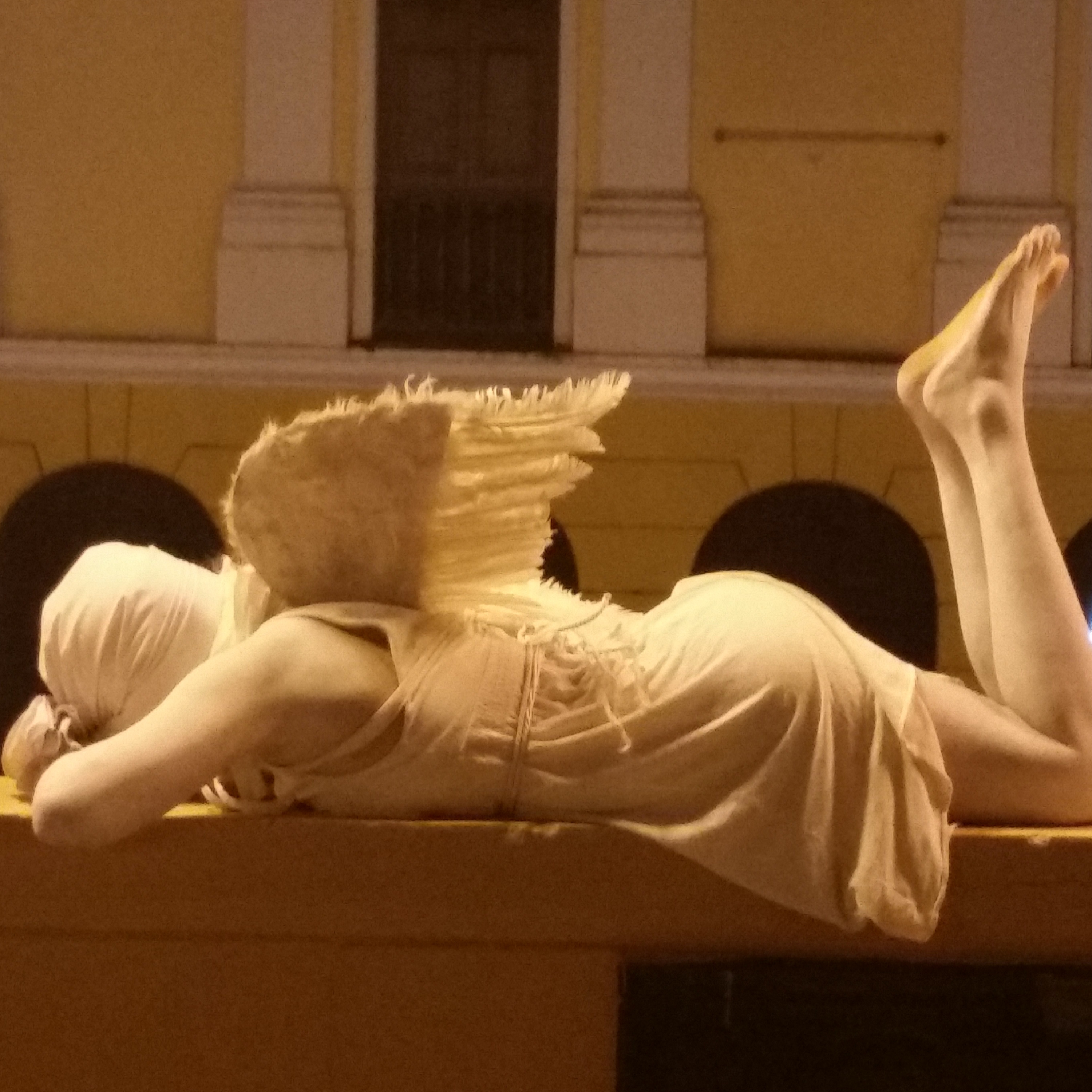 Spirit Guides
A spirit guide is a being who is qualified to assess and support your spiritual growth. They help you to shape your soul, stay oriented toward your purpose, and arrange challenges to help you grow and evolve.
Learn to guide your client in deepening their spirit guide relationship, discovering who they are, where they came from, and how to communicate with them.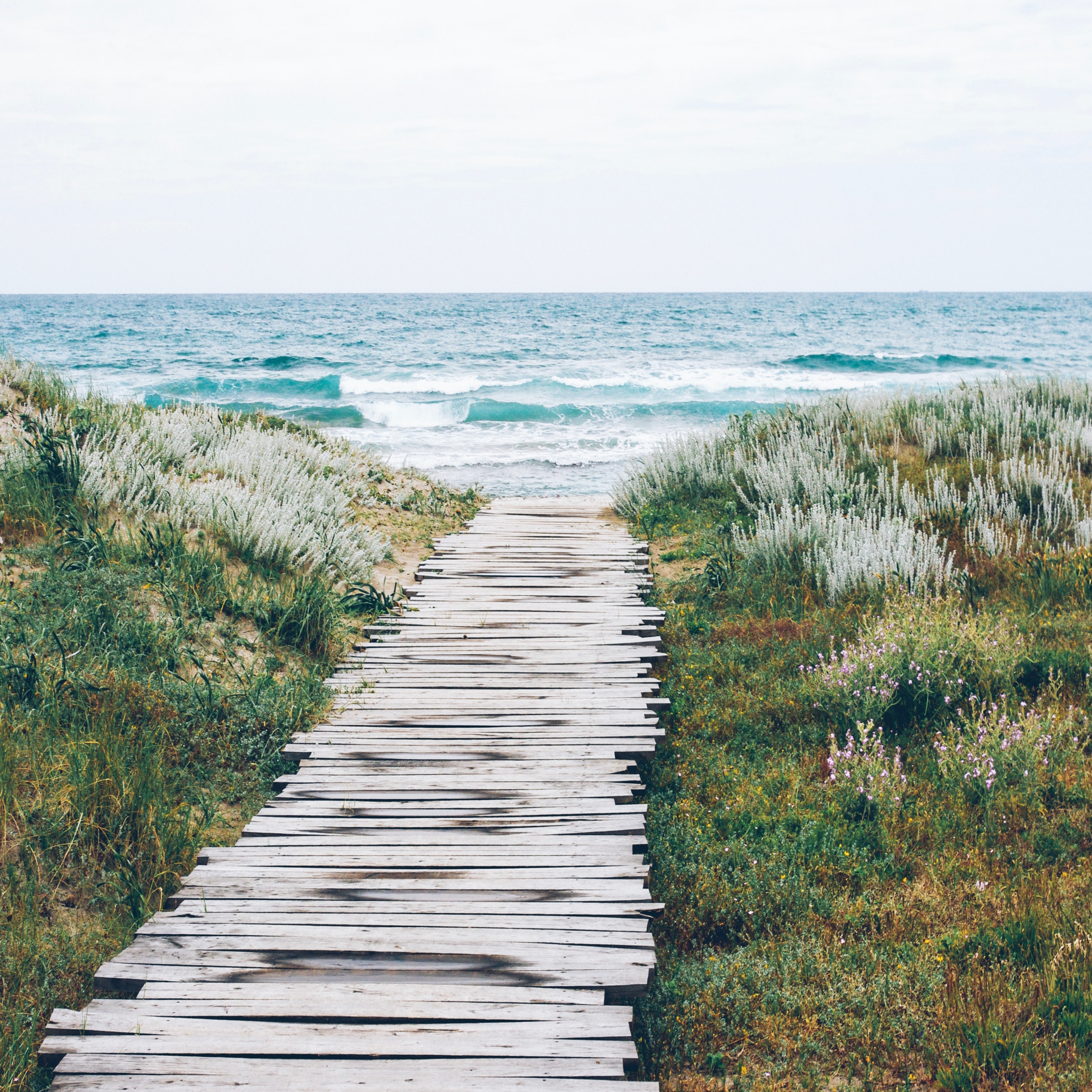 Sacred Journey
A sacred journey is an opportunity to receive profound and meaningful messages from your higher self and your guides through a metaphorical story.
Learn to guide your clients through this valuable experience to gain important messages, become aware of their future, and find solutions to the challenges they may face.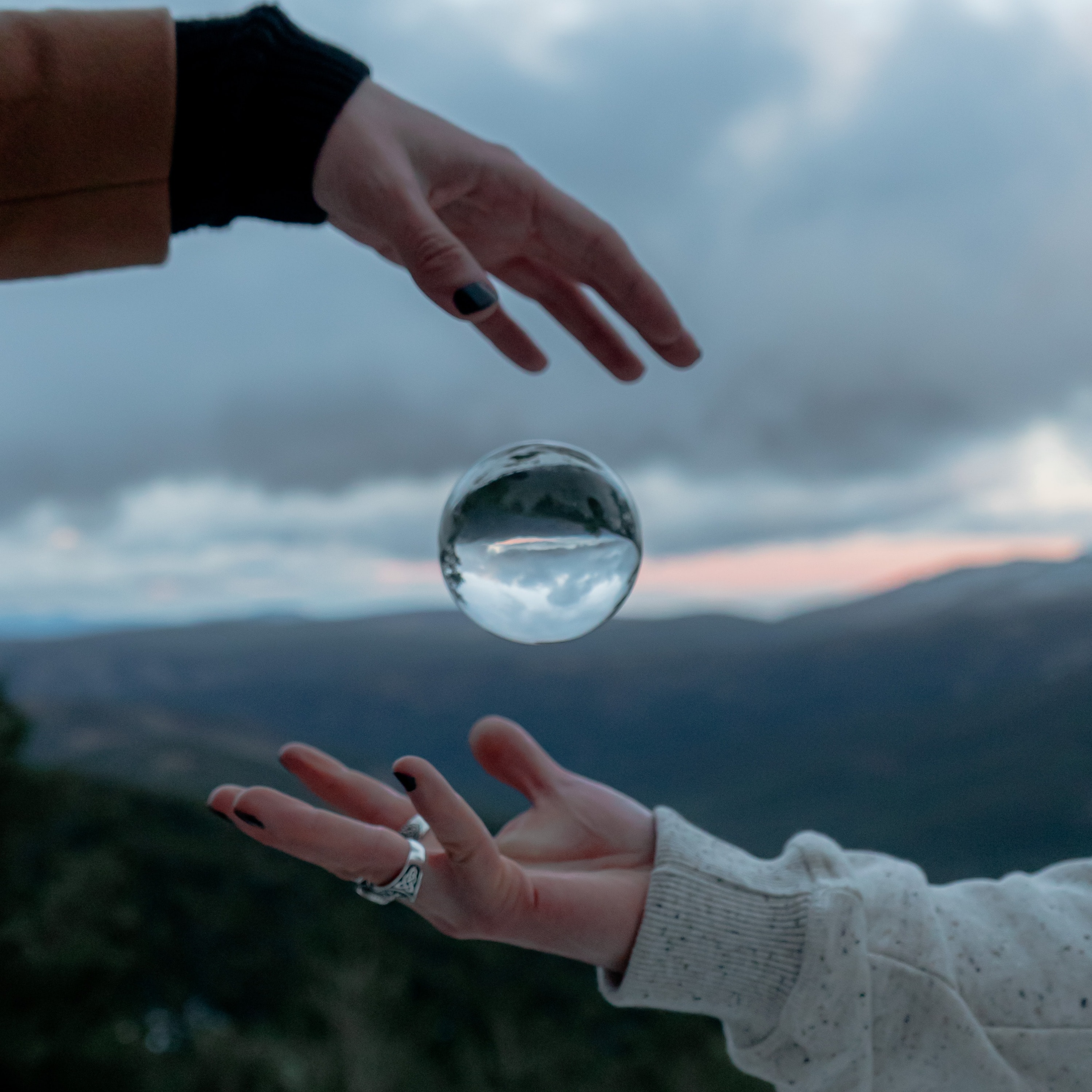 Soul Retrieval
There are times in life, or in past lives, when we have given away our power, lost fragments of our energy field, or diminished the light of our soul.
Become skilled in helping your clients identify, locate and retrieve these lost soul fragments, and then to reintegrate them to return to a whole state of being.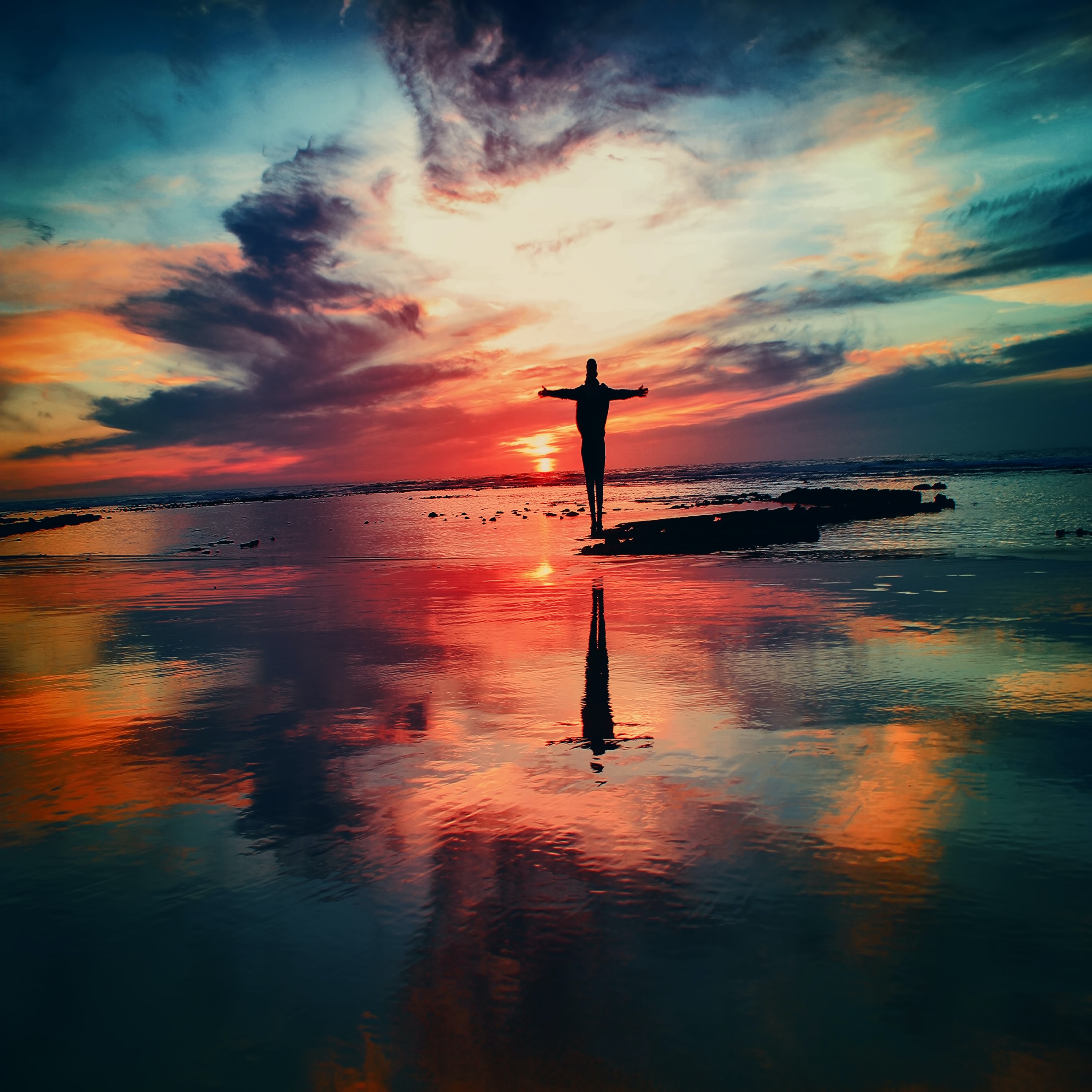 Spirits & Entities
There are spirits or entities around us all the time. Some are here for our benefit; some don't even know we're here. And others have more malicious intent.
Learn the details about different classes of beings. Hone skills to discern and handle them if they are influencing your client.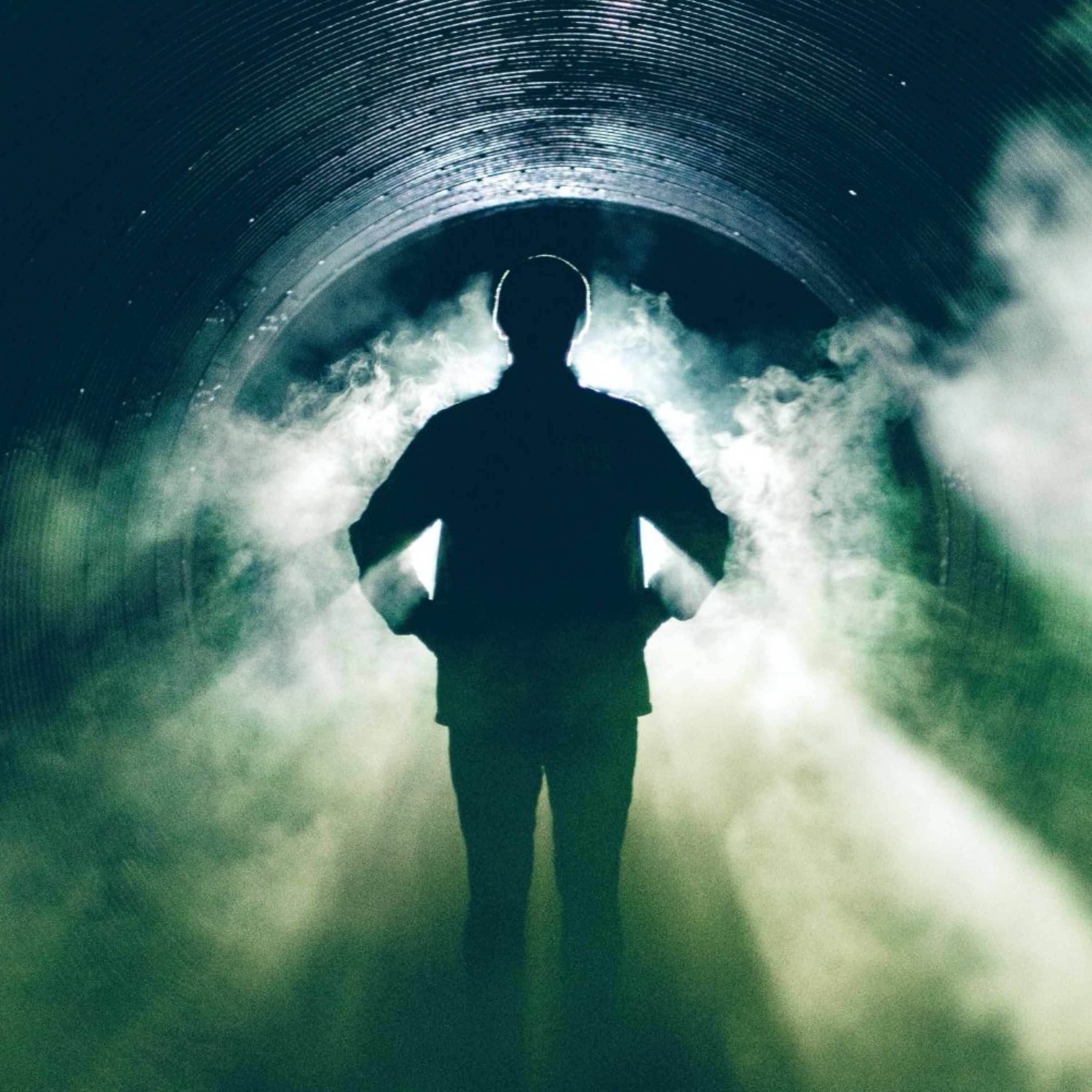 Extra-Terrestrials
While there is great controversy regarding whether ET's exist, the fact is there are clients who may come to you with missing time and odd experiences, or who recall extraordinary events of encounters and abduction.
Learn how to respond and manage these types of memories and potential trauma responses.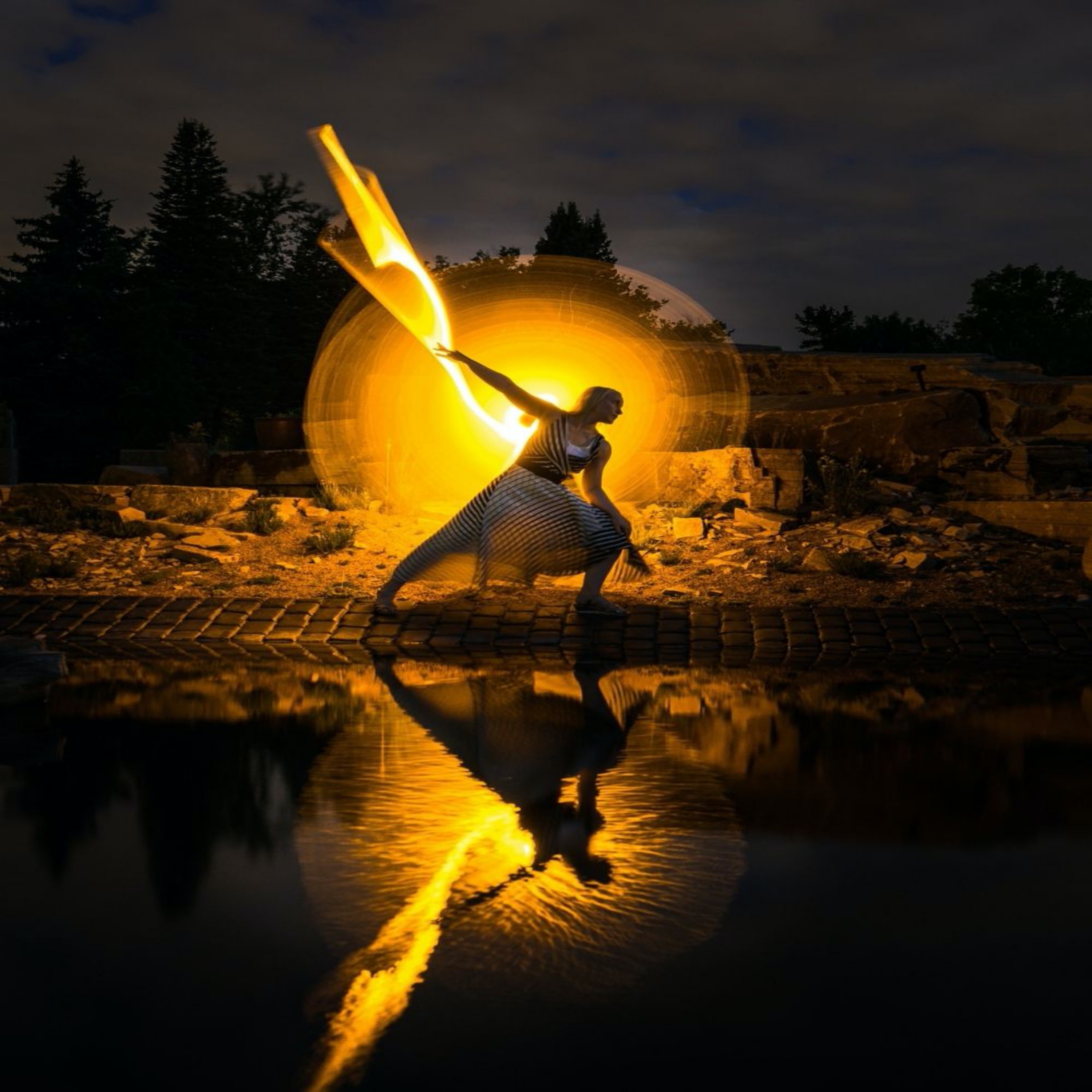 Spiritual Protection
Having effective protection strategies is important whether your client is under psychic attack, negative spiritual influence, or is exuding negative energy as they work through their issues.
A deeper understanding and specific strategies will support your protection efforts in these situations.
Did you click the arrow above to see the full curriculum? ⏏︎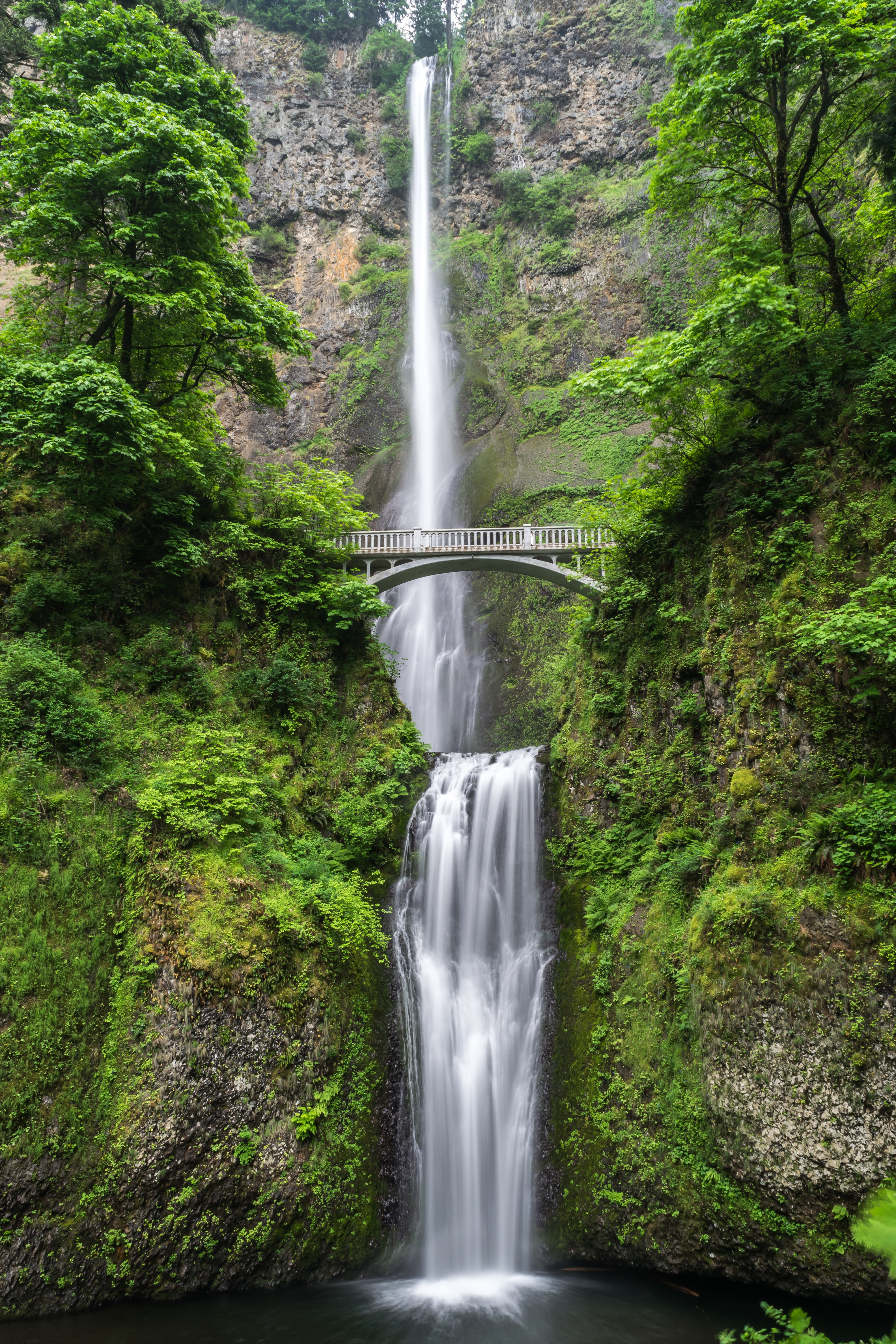 Everything you need in one course
Creating the hypnotic environment, rapport, voice tone, and energy.
The goal-achieving intake session, and guiding the session through graceful transitions.
Six methods of taking your client into altered states of consciousness for a successful and safe experience every time.
Modern client-centered concepts and methods to work without scripts for a more intuitive experience.
Methods to return your client to consensual reality safely.
Applications and uses of unique and exclusive techniques and strategies, including spirit guide communication,

soul retrieval, sacred journeys,

and exploring alien encounters.
Valuable knowledge of ethics and best practices.
A variety of case studies providing a deeper understanding of the application of the techniques.
Examination of psychological and philosophical concepts supporting this subject matter.
Discussion on the valuable nuts and bolts of setting up and maintaining a successful practice.
Optional practice sessions to immediately implement the techniques and gain confidence in your skills.

Includes Live Support Calls on Zoom

As a courtesy to students and to ensure understanding of the material presented, tuition includes two hour-long private consultation calls.
As you proceed through the course, gather your questions and schedule your support calls.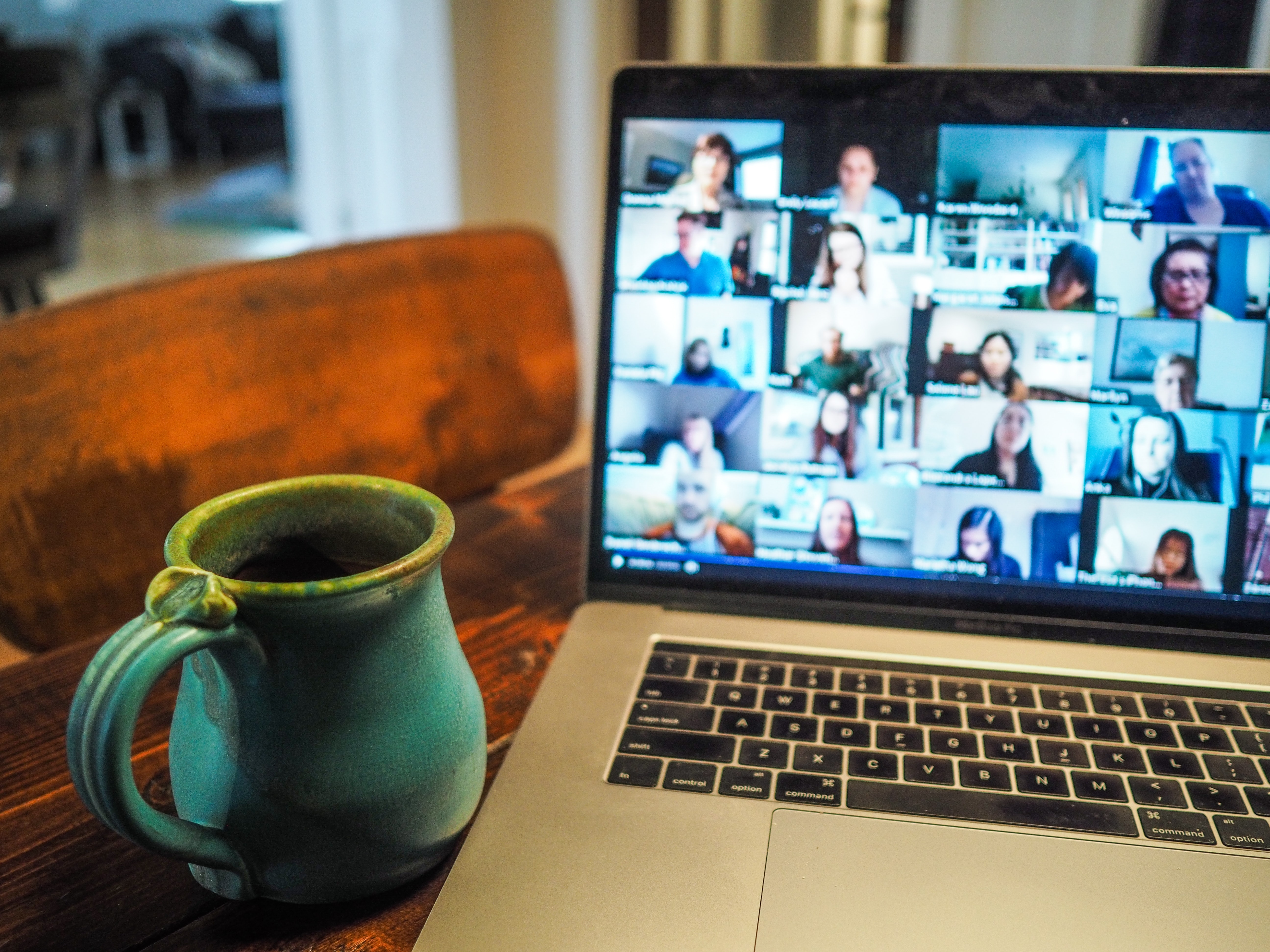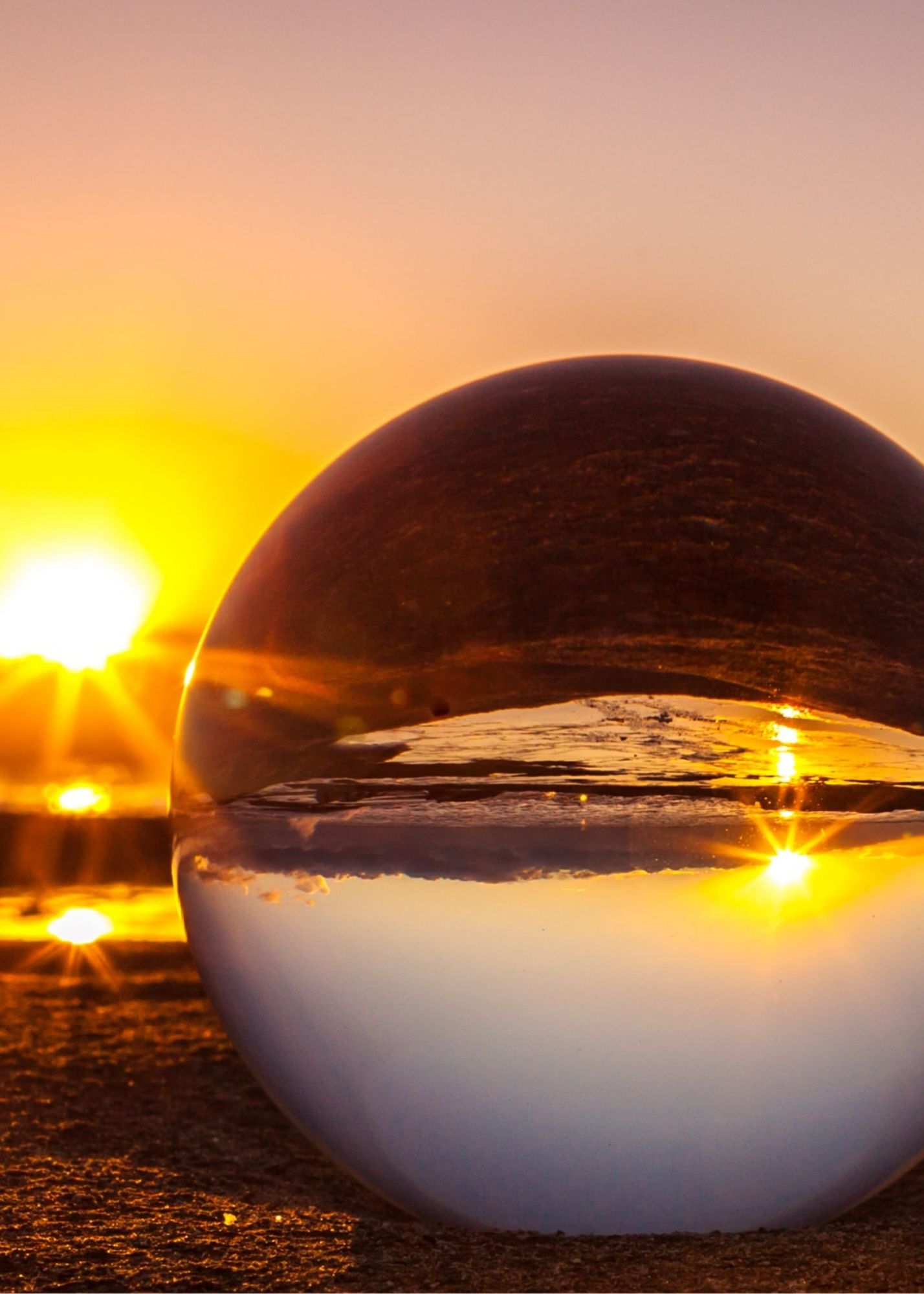 Why This Training Is Unique
Traditionally, techniques like Sacred Journeys and Soul Retrieval are done in an environment that includes smudging (the burning of sage to cleanse spaces), drumming, chanting, or rattles. While these are conducive to going into a trance state, many clients find these methods to be uncomfortable or distracting, especially when used in a smaller private office. 
Wanting to bring this important work to my hypnotherapy clients, I found a way to adapt the traditional techniques, providing these services through client-centered professional coaching. In this way, the practitioner holds the space, guides the client into an altered state, and then offers structured and intuitive questions to the client.
Respect is given to the wisdom held within the client's higher consciousness, as it ultimately shows the way to resolution of the presenting issue.
By adding these shamanic-style techniques to your offerings, you'll be equipped to facilitate sessions that will support your client's spiritual awareness and development.
Additionally, this training provides you with a rare education in foundations, skills, and awareness regarding encounters and issues with negative spirits and extraterrestrials.
Enjoy your journey of learning and growth. You are about to enter the fascinating world of the Certified Transpersonal Wellness Coach.

Mary Lee's training offers profound tools for the serious professional as well as for those seeking personal discovery. 
I feel deeply empowered by the skills I gained, and am confident that my greater understanding of the concepts and techniques gained through this class adds a level of accomplishment to the work with my clients that is irreplaceable.
~Jane Todd, Massage Therapist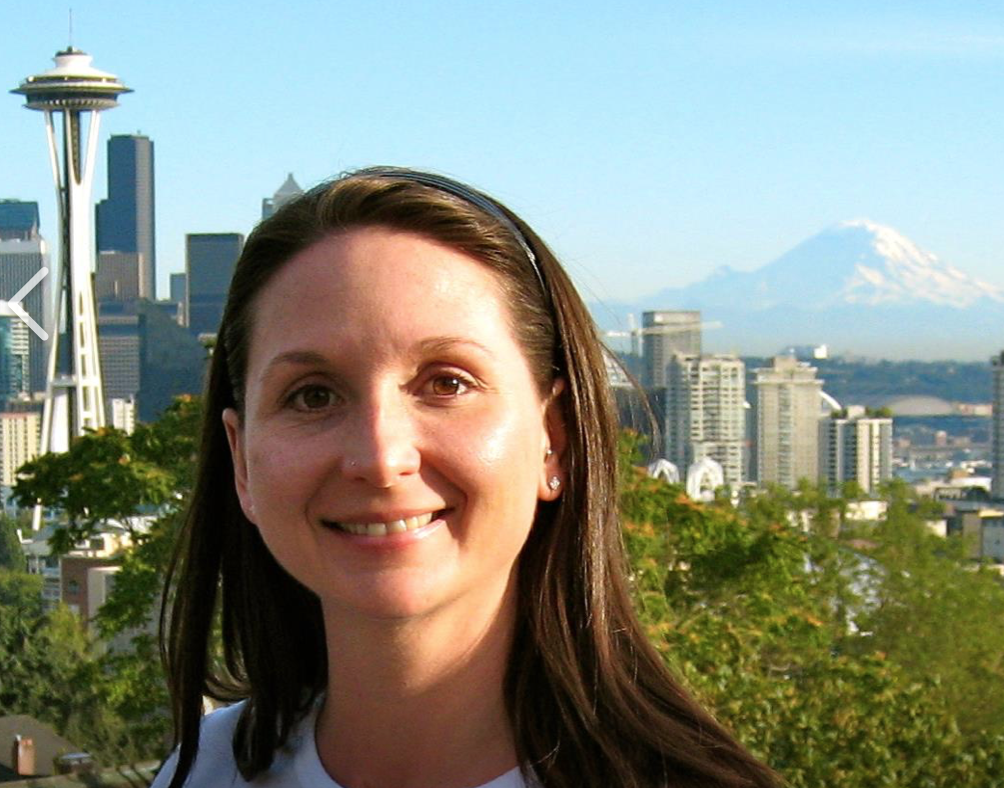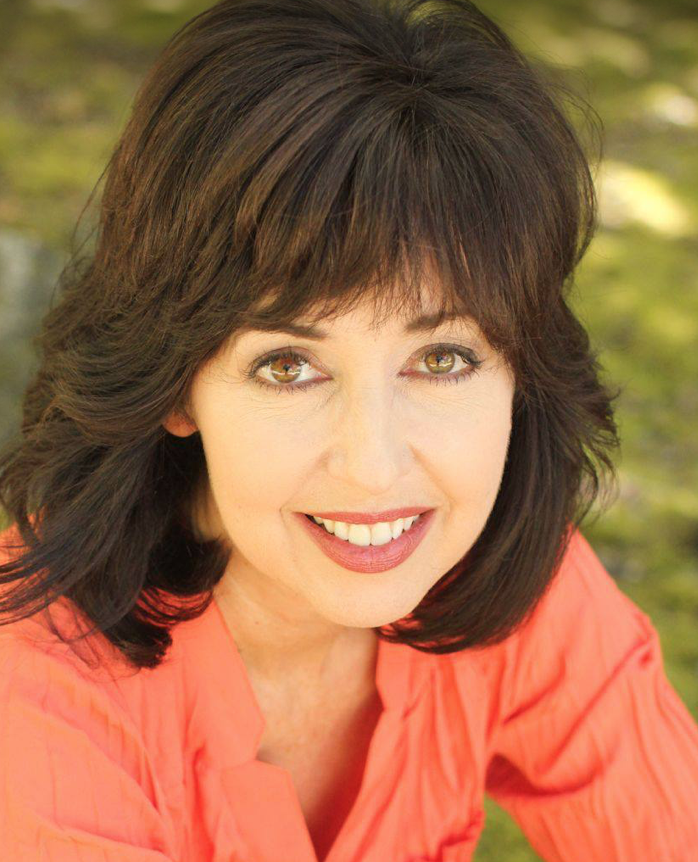 This class exceeded all of my expectations.
As a student of Mary Lee's, I knew that she would deliver a content-rich program that would be useful in my coaching work with clients.
What I came away with was a deep level of understanding of spiritual and metaphysical principles, and powerful techniques that gave me direct access to my own spirit guides.
I received greater clarity through one session of experiencing this work than I have been able to do on my own over the last 20 years of spiritual journeying.
This program has definitely accelerated my own personal evolution and has greatly enhanced my ability to be a masterful coach for my clients.
Thank you so much, Mary Lee, for sharing your expertise and wisdom through the work that you do.
~ Shelley Van SkyHawk, Energy Medicine, Nutritional Therapy, Life Coach
Your trainings are part of the roots of my work.
Your courses gave me the structure to work with people's inner world.
The experience supported my path to developing the work that I do now.
~ Moon J. Ho, Naturopathic Doctor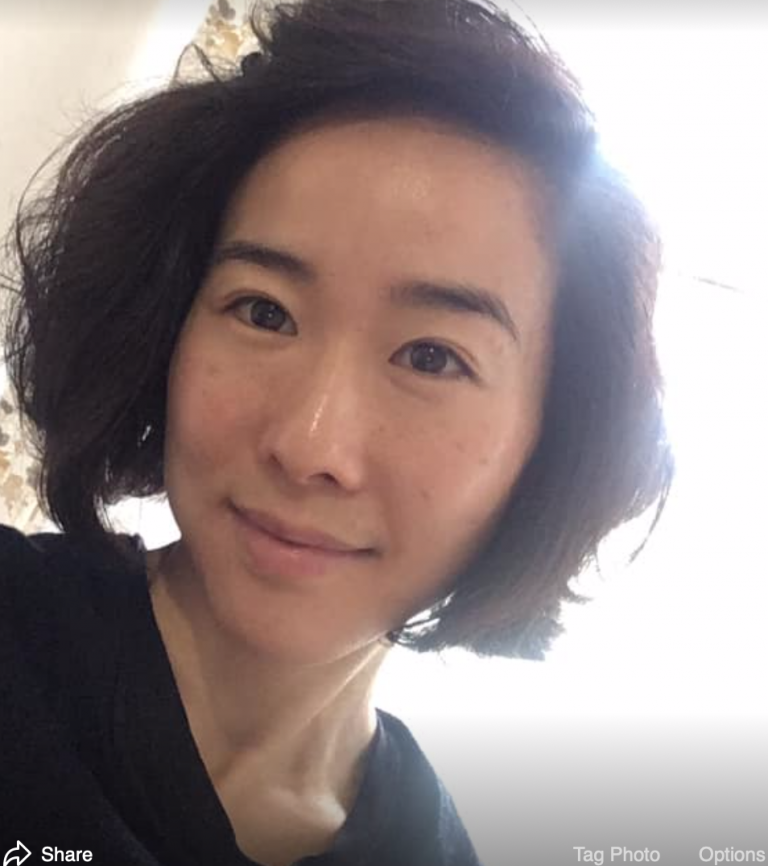 Will you join our graduates who are providing profound transformation for their clients?



Hi, I'm Mary Lee LaBay!
Here's a short overview of my background and why I'm qualified to give you this education:
• Author of six books in this field including: Hypnotherapy: A Client-Centered Approach and Past Life Regression: A Guide for Practitioners. And my latest: Mastering Hypnotherapy: Transformational Strategies for Healers & Coaches
• PhD in Behavioral Psychology
• Certified Instructor of Hypnotherapy
• Created / produced workshops, personal discovery retreats, and certification courses in hypnosis, past life regression, and transpersonal discovery since 1997
• Named among the Top 100 Thought Leaders of 2007 by Personal Excellence magazine
• Served on the Board of Directors of the Washington Hypnosis Association and Lake Washington Chapter of the National Guild of Hypnotists
• Maintains a private practice in Bellevue, WA, serving students and clients around the world.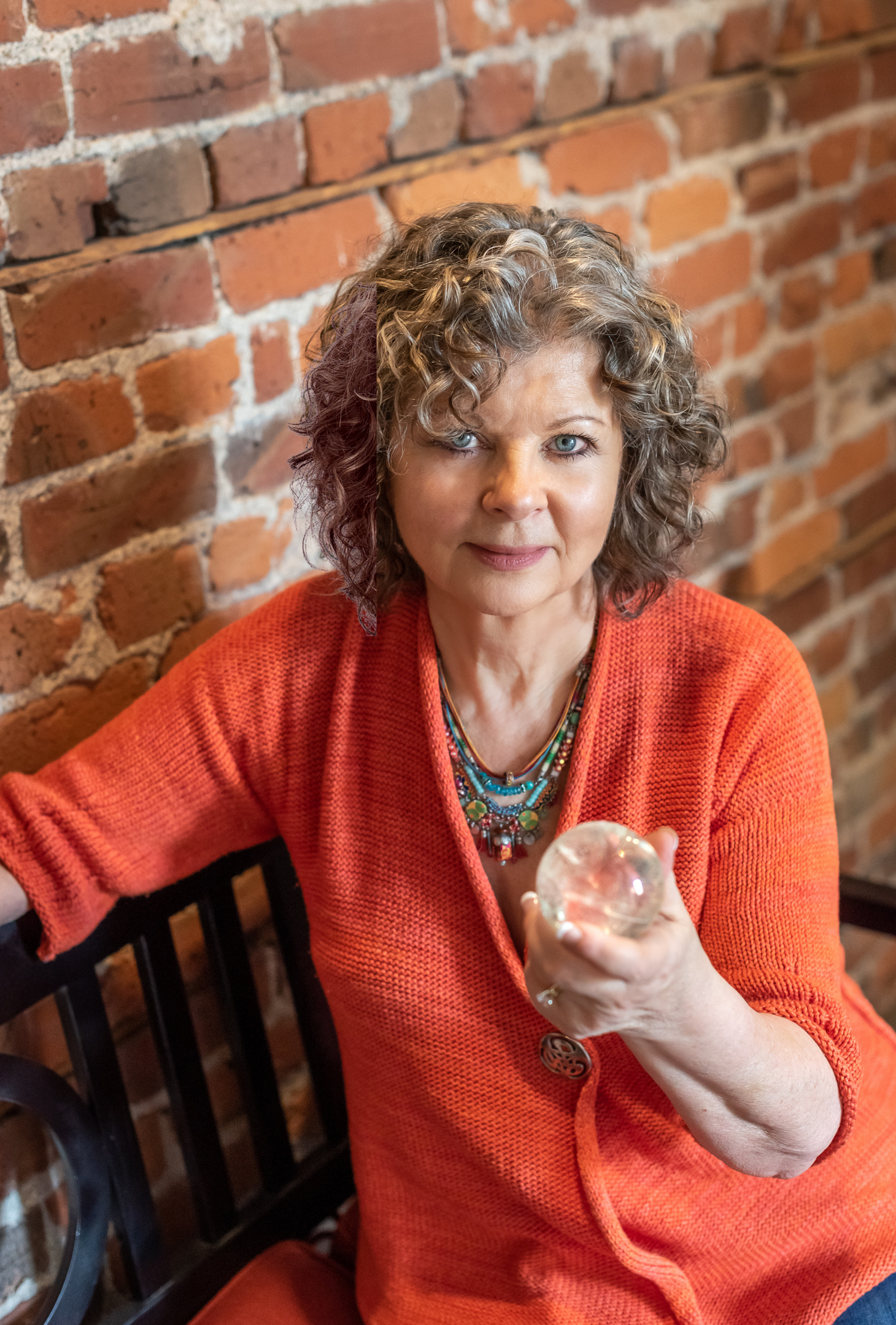 Gain Your Credentials
as a

Certified Transpersonal Wellness Coach

PLUS

These Valuable Bonuses
Two (2) Hours of Private Support Calls

PLUS

Soulful Hypnotherapy Community
Facebook Forum 

Gain exclusive access to our soulful community of students and graduates. Have questions? Want feedback? Need support and inspiration? We post research, referrals, milestones, requests for practice partners, questions and answers.
I monitor the forum along with any students and graduates of my programs who wish to participate.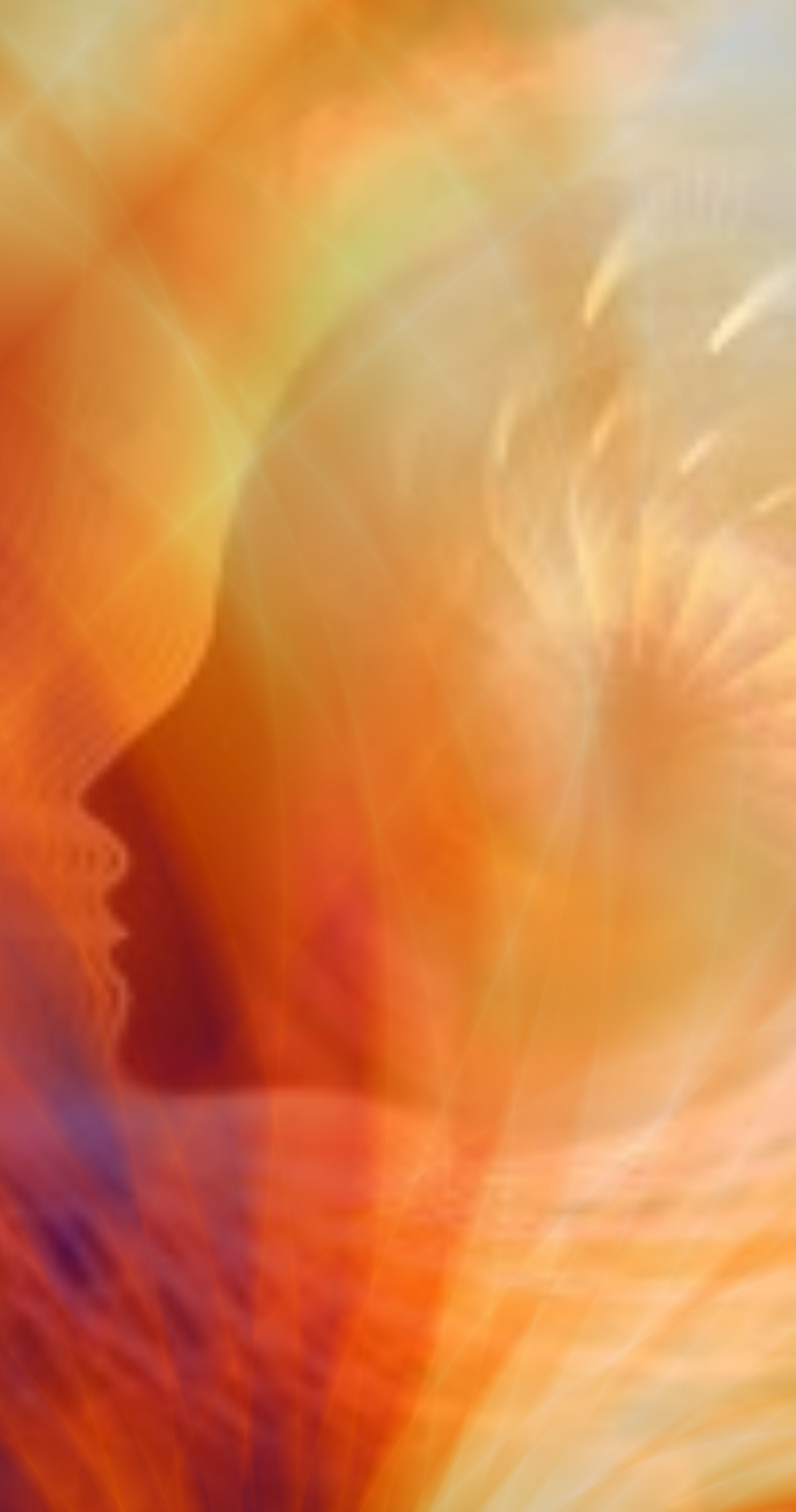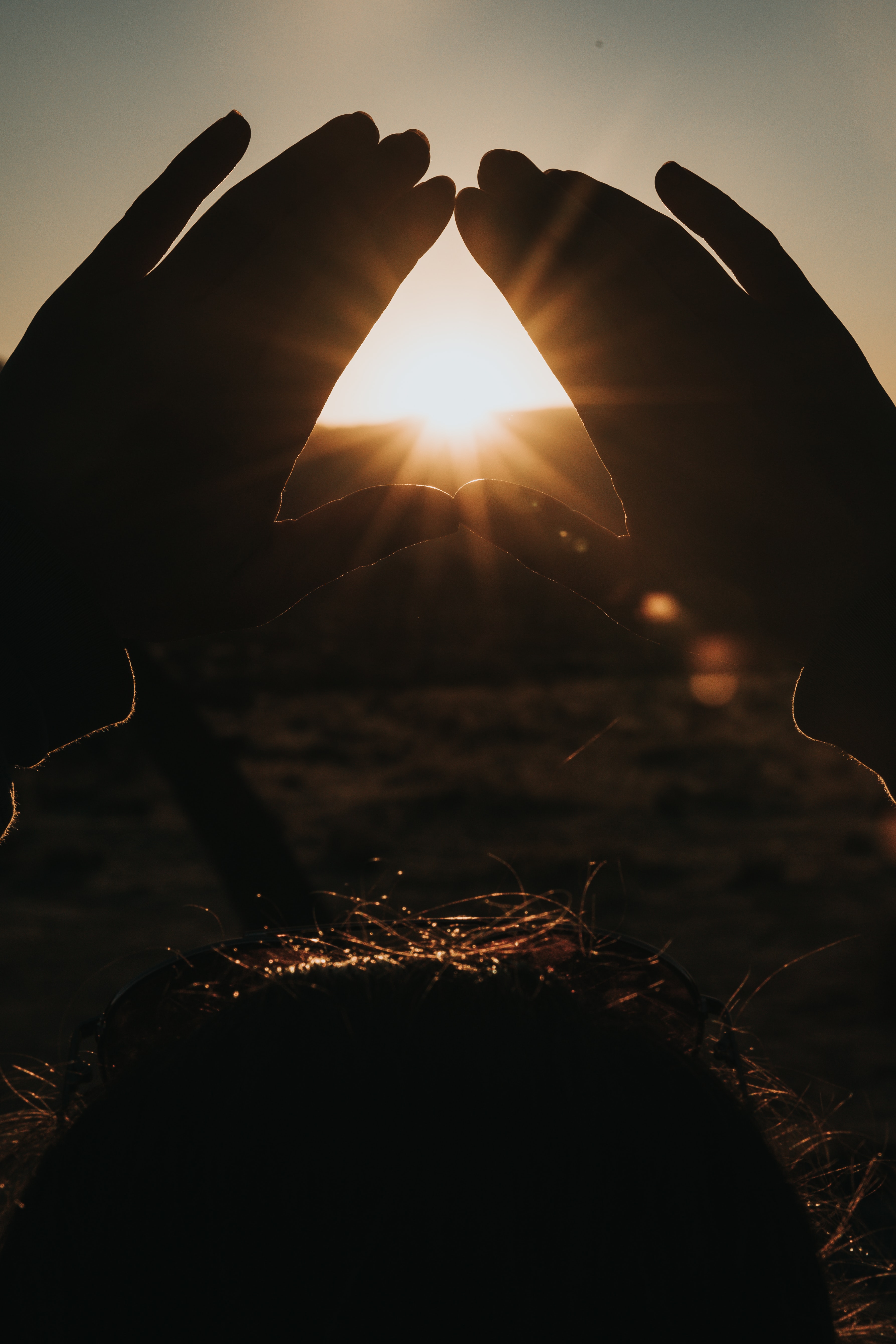 I love connecting personally with each of my students. I want to get to know you and hear about your dreams of bringing this deep and effective work into the world. 
If you would like to speak with me personally or make sure that this course is a good fit for your personal and professional goals, please click the link below.
Suggested Topics of Discussion:
How you can combine your background, energies, and previous experiences with these new skills to create a new holistic practice or seamlessly add them into your present professional offerings.
Get answers to all your questions and discuss how I'll support your learning path, providing you with an outstanding and unique set of skills that will enhance your ability to heal and coach others while building a successful business. 
We'll explore pricing plans and, if we're a good fit to move forward, I can help you with the enrollment process.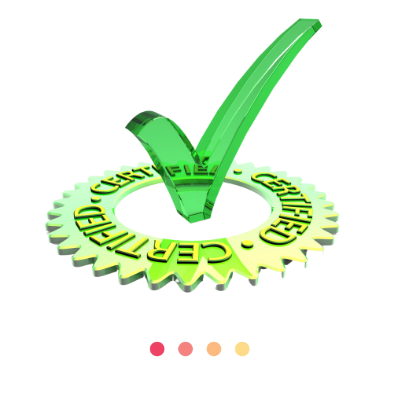 As soon as you register, you can get started with your studies.
You'll receive your certification when you complete the online portion, and you are welcome to attend the included calls as they are scheduled. Students are invited to repeat the calls in the future at no additional cost to keep their skills and knowledge fresh and stay connected to the community.
Completing the LaBay Method of Transpersonal Wellness Coach training will earn you the designation:
Certified Transpersonal Wellness Coach